Booze free, but full of fresh fruit, sparkle and so much flavor, you might not even miss the alcohol.  As dry January is in full swing (yes that is a thing) a Fresh Fruit Mocktail, also known as a virgin cocktail, is everything you need and so much more.  Whether you are missing the alcohol or not, here are three mocktails that will make your days brighter.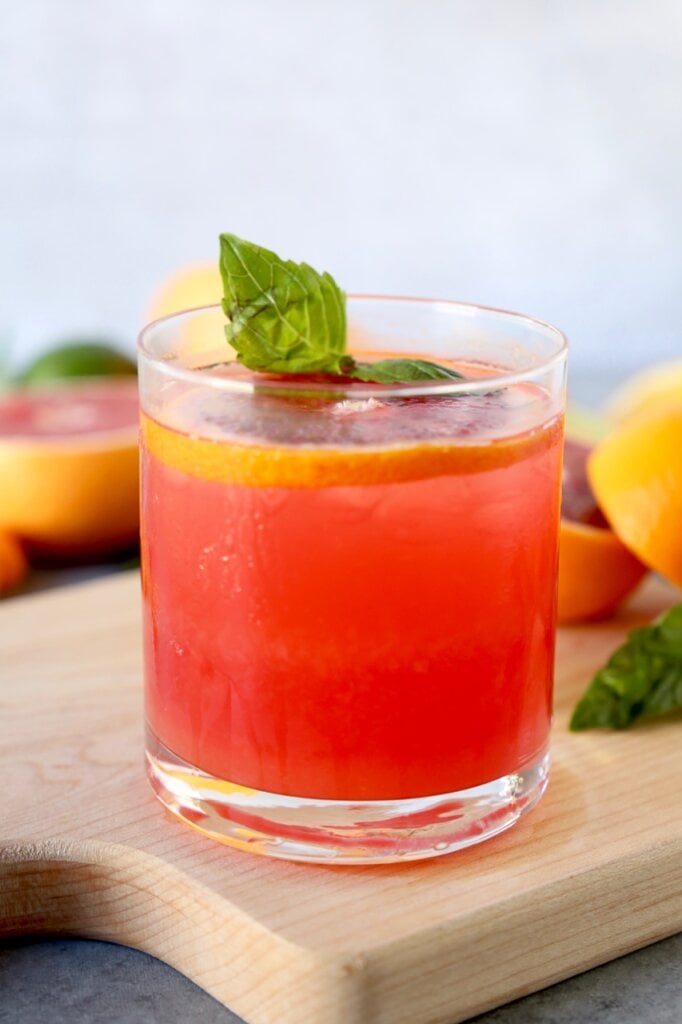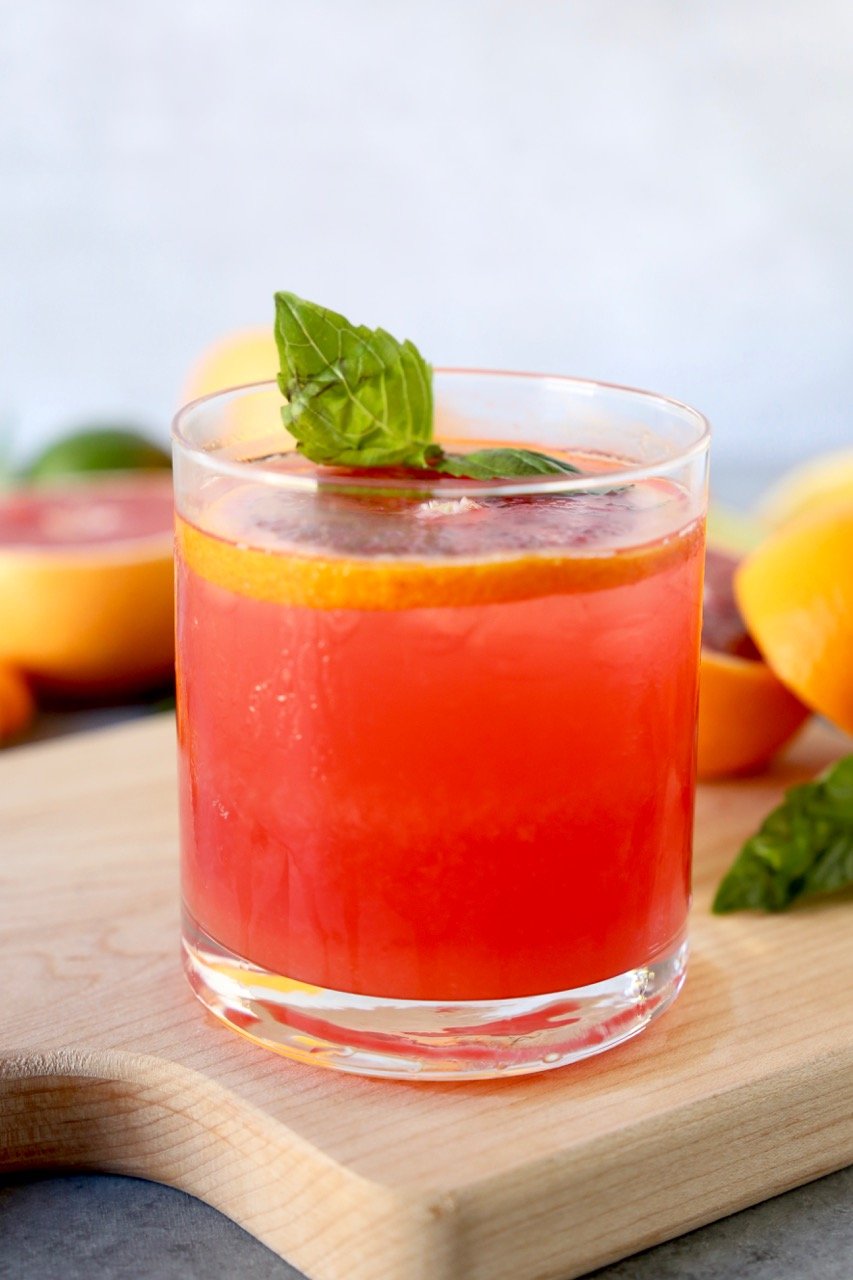 Blood Orange Basil Spritzer
Winter citrus brings out the most beautiful blood oranges and the juice is so abundant.  The combination of the blood orange juice, basil simple syrup and the sparkling club soda is so refreshing and light!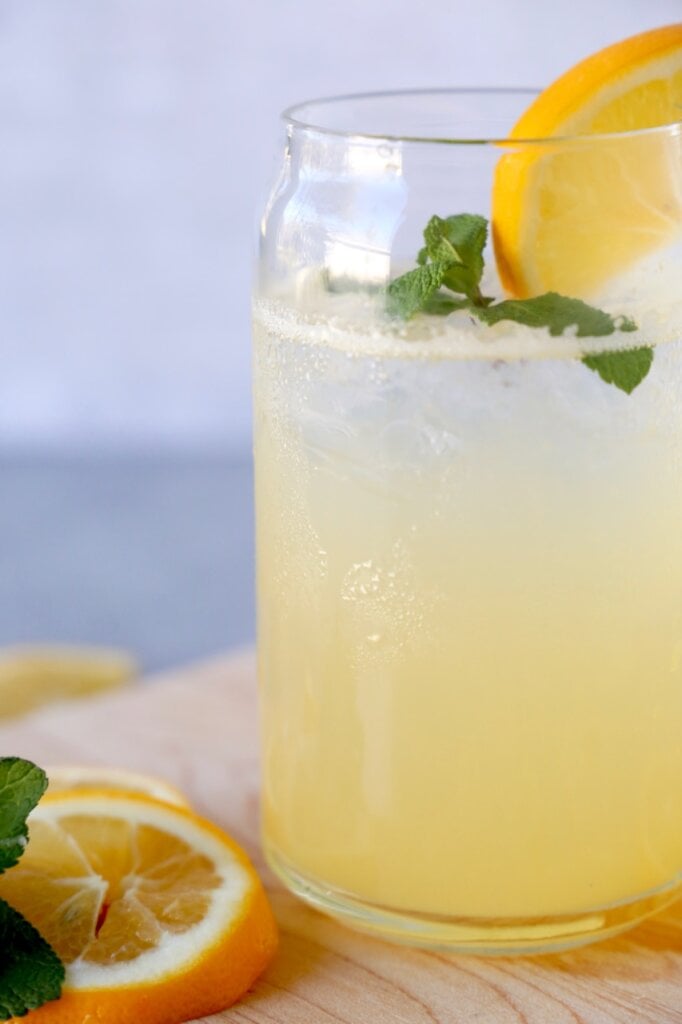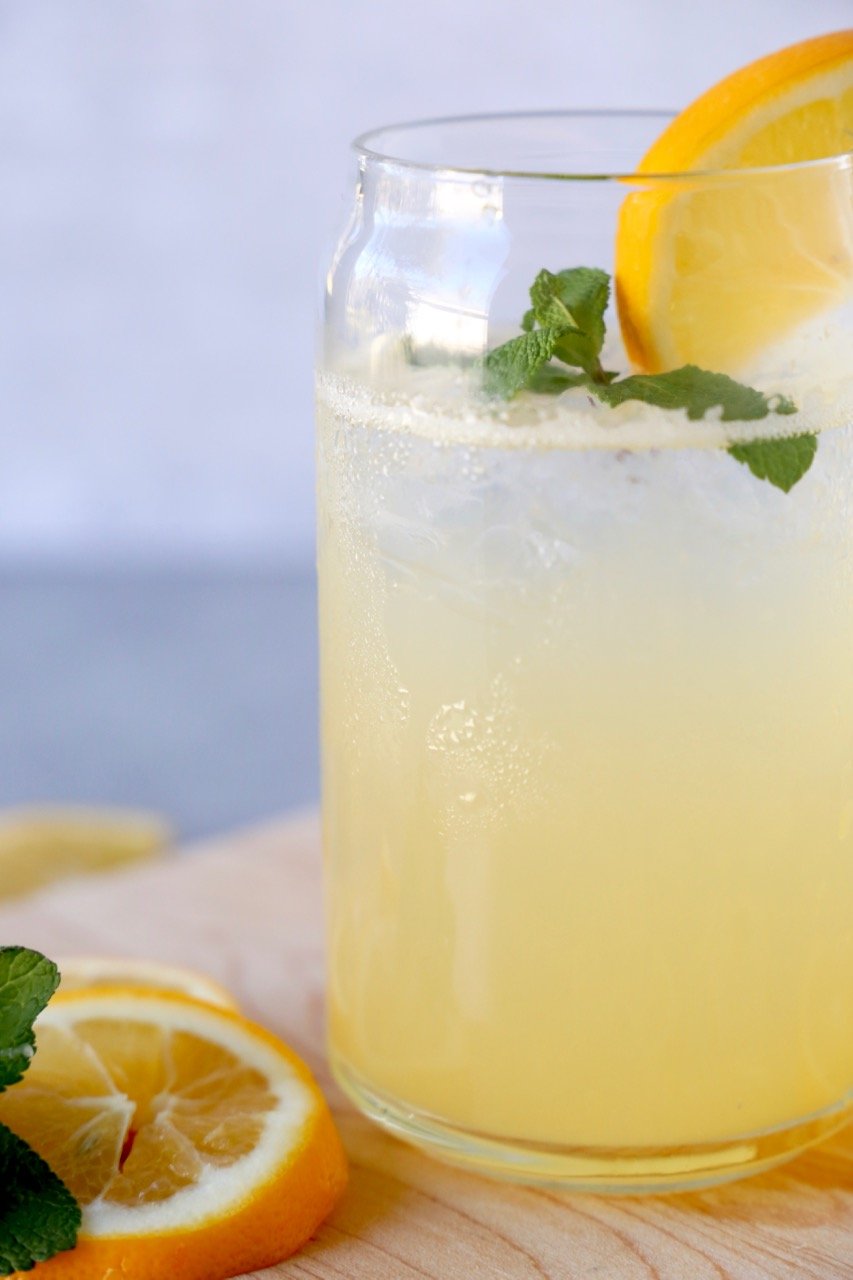 Honey Mint Lemonade
Taking your classic lemonade to the next level and adding some fizz might be your new best friend.  Fresh squeezed lemons, sweetened with honey, muddled with mint and topped off with sparkling water is full of personality and flavor.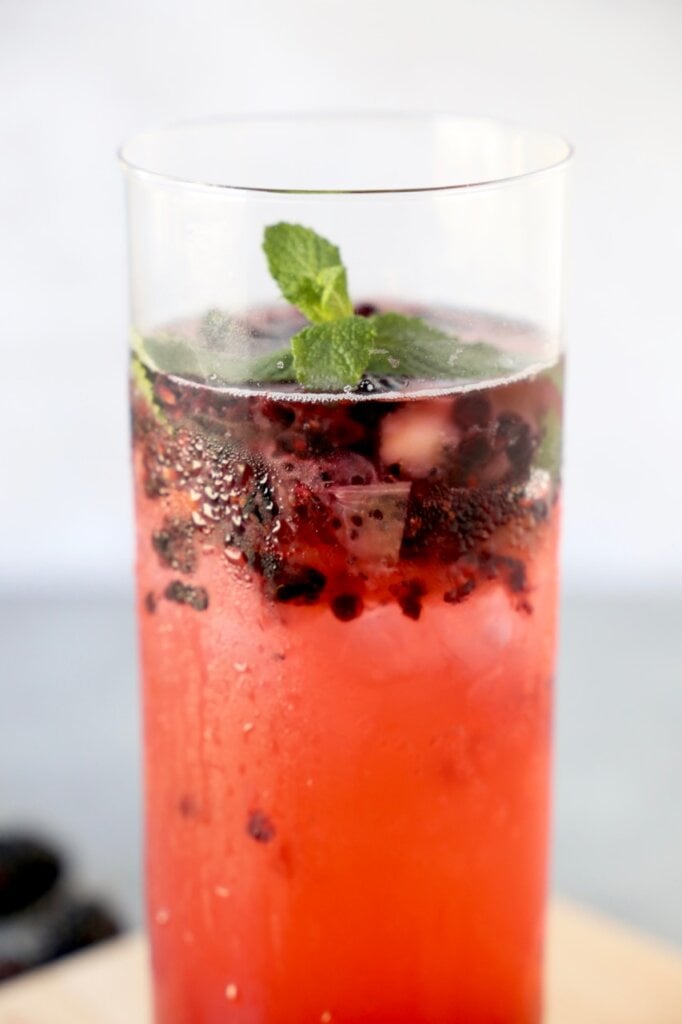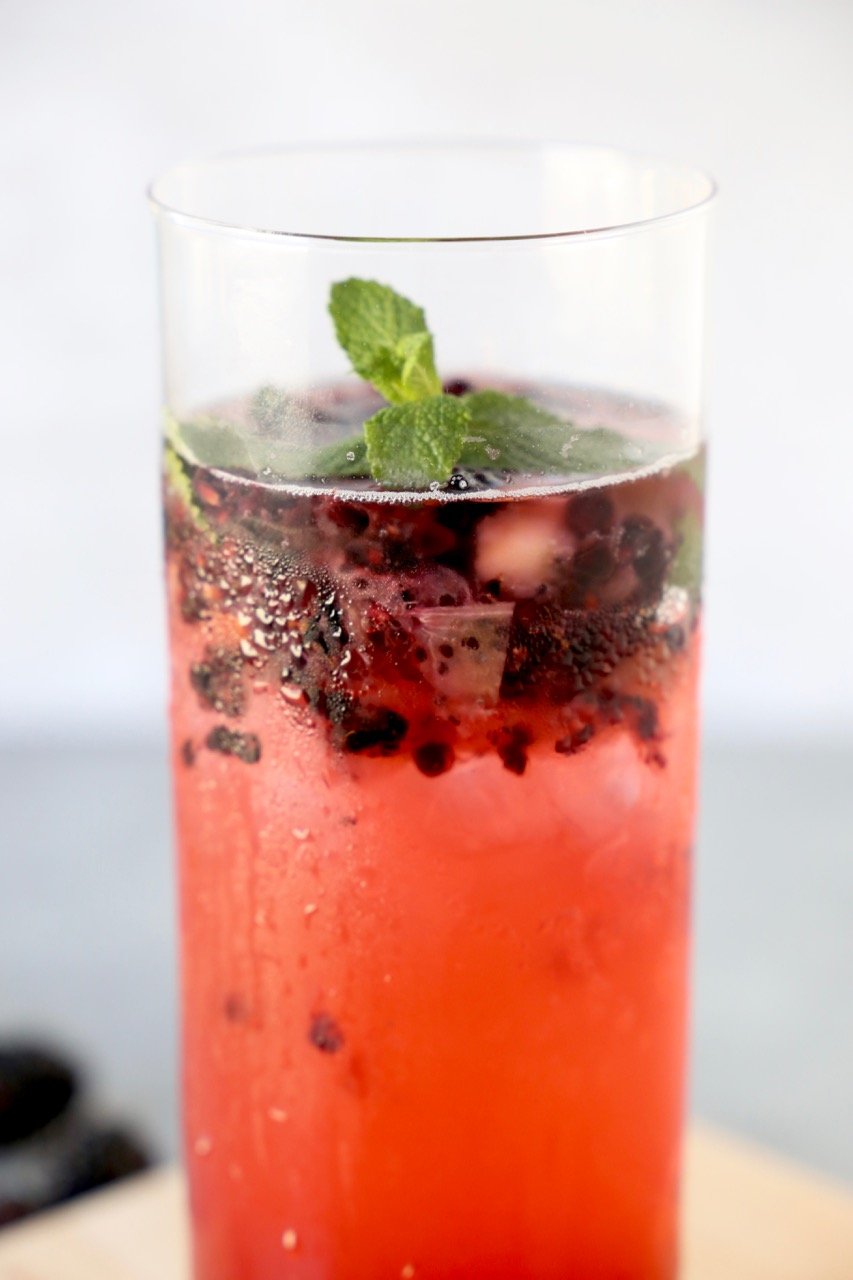 Blackberry Kiwi Smash
Slightly more dense and loaded with fruit, Blackberry Kiwi Smash is a mocktail you won't want to miss.  Smashing the sweetest blackberries with a slightly tart kiwi and keeping the muddled fruit in the glass with bring the intensity up.  Finishing it off with mint simple syrup for sweetness and a dash of sparkling water with keep the cocktail blues away.