Celebrating everything Red, White and Blue with easy and delicious festive desserts! Whether you are hosting a 4th of July party, attending a party or chilling by the pool with family, it is always fun to bring out the fun and festive patriotic recipes.
Patriotic Desserts
Amazing red, white and blue rice Krispie treats, all the berries and cream treats, traditional pies and refreshing strawberry sorbet are all great options for a great 4th of July dessert spread!
Berries and Cream Rice Krispie Treats
Three layers of the most delicious, crispy, buttery and fruity Berries and Cream Rice Krispie Treats. Strawberry, vanilla bean and blueberry makes up the decadent combination of these layered bars that look as good as they taste. If you don't want to layer your treats, Strawberry Rice Krispie Treats are also a great option.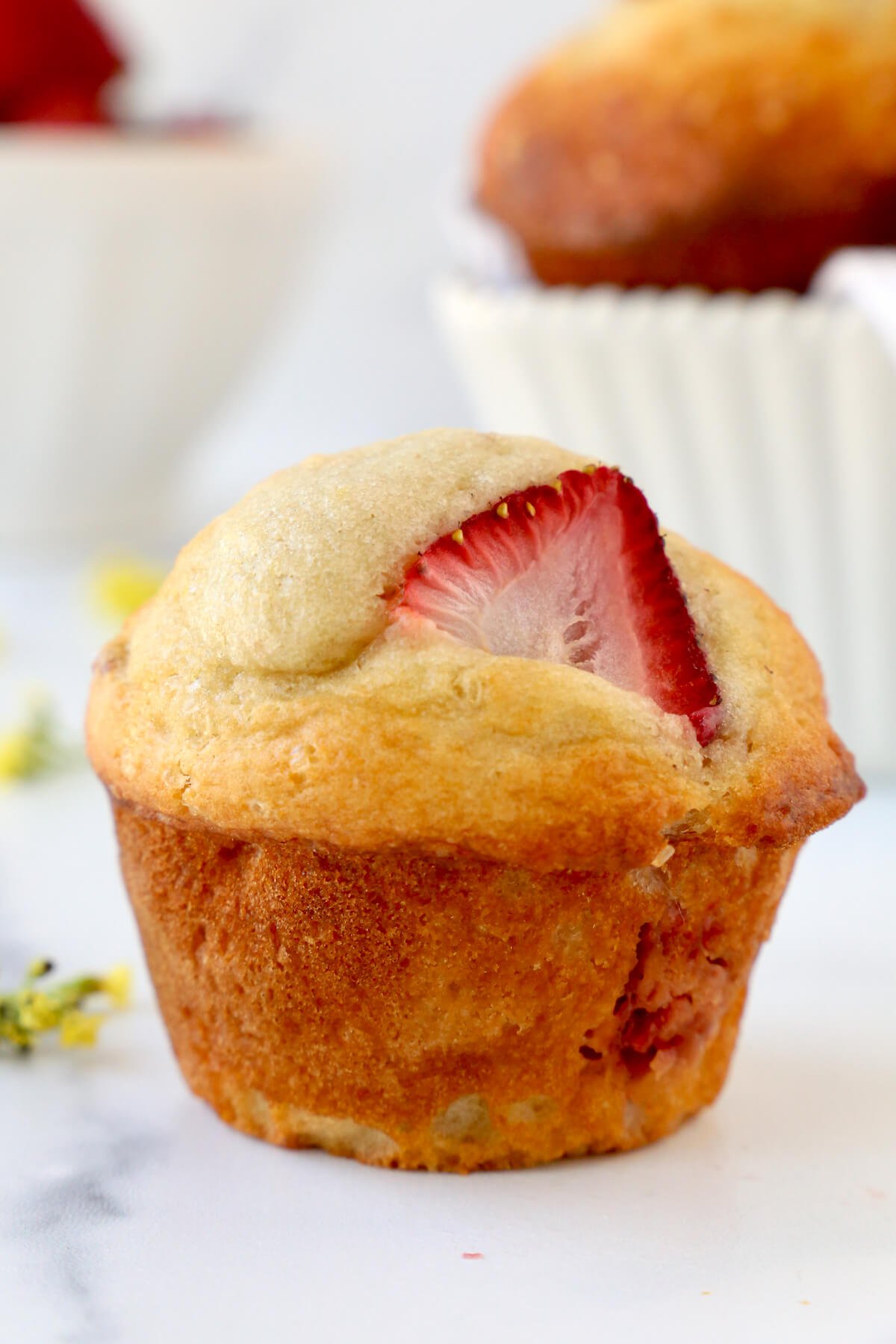 Strawberry Yogurt Muffins
Waking up to a Strawberry Yogurt Muffin is the perfect way to get your day started. Made with fresh strawberries and greek yogurt, you are going to love the simplicity of this fresh fruit muffin and the perfect tender texture.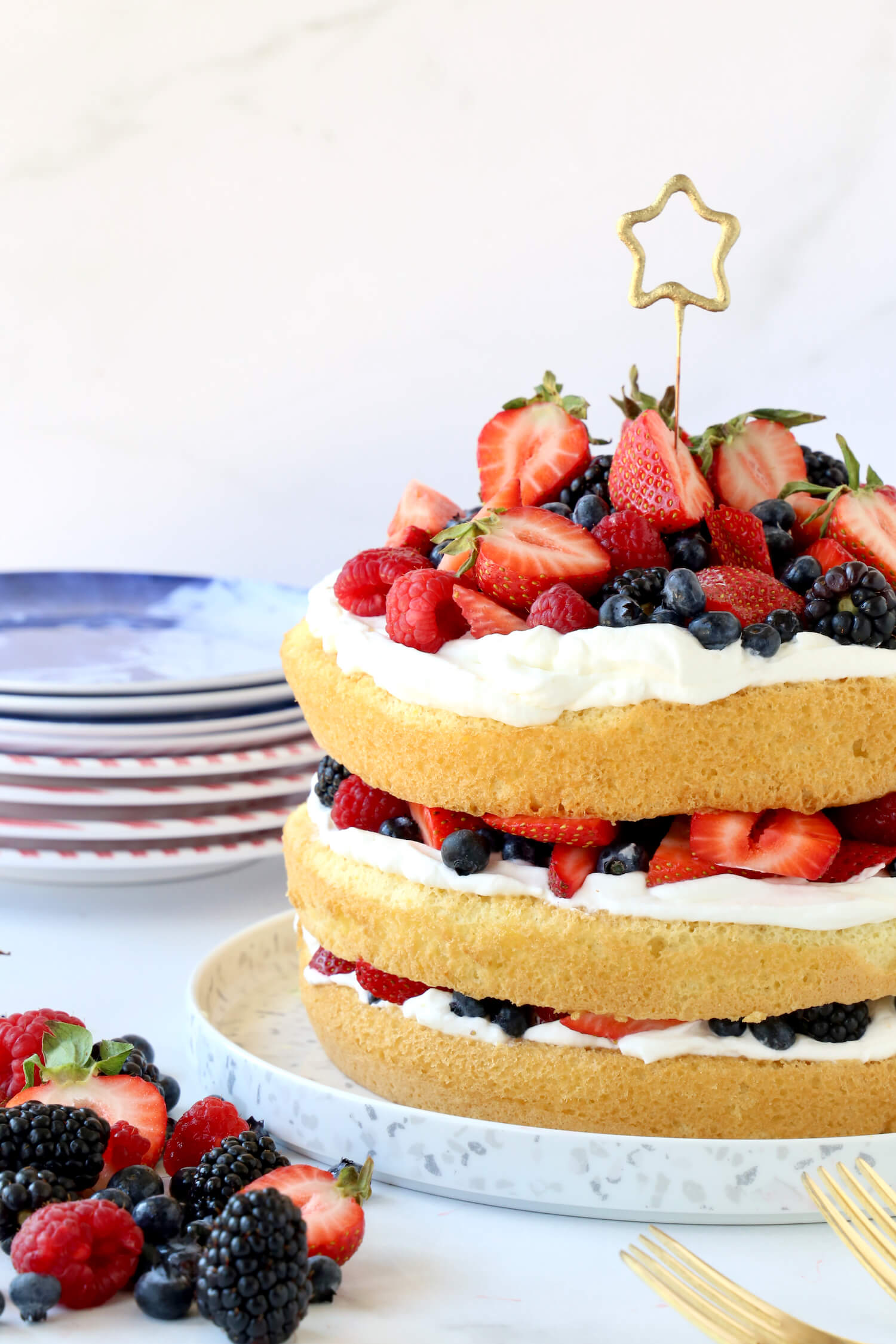 Berries and Cream Layer Cake
Berries and Cream Layer Cake is the perfect cake for your light and fresh summer celebration! Three layers of sponge cake layered between fresh whipped cream and piled high with assorted colorful and juicy berries.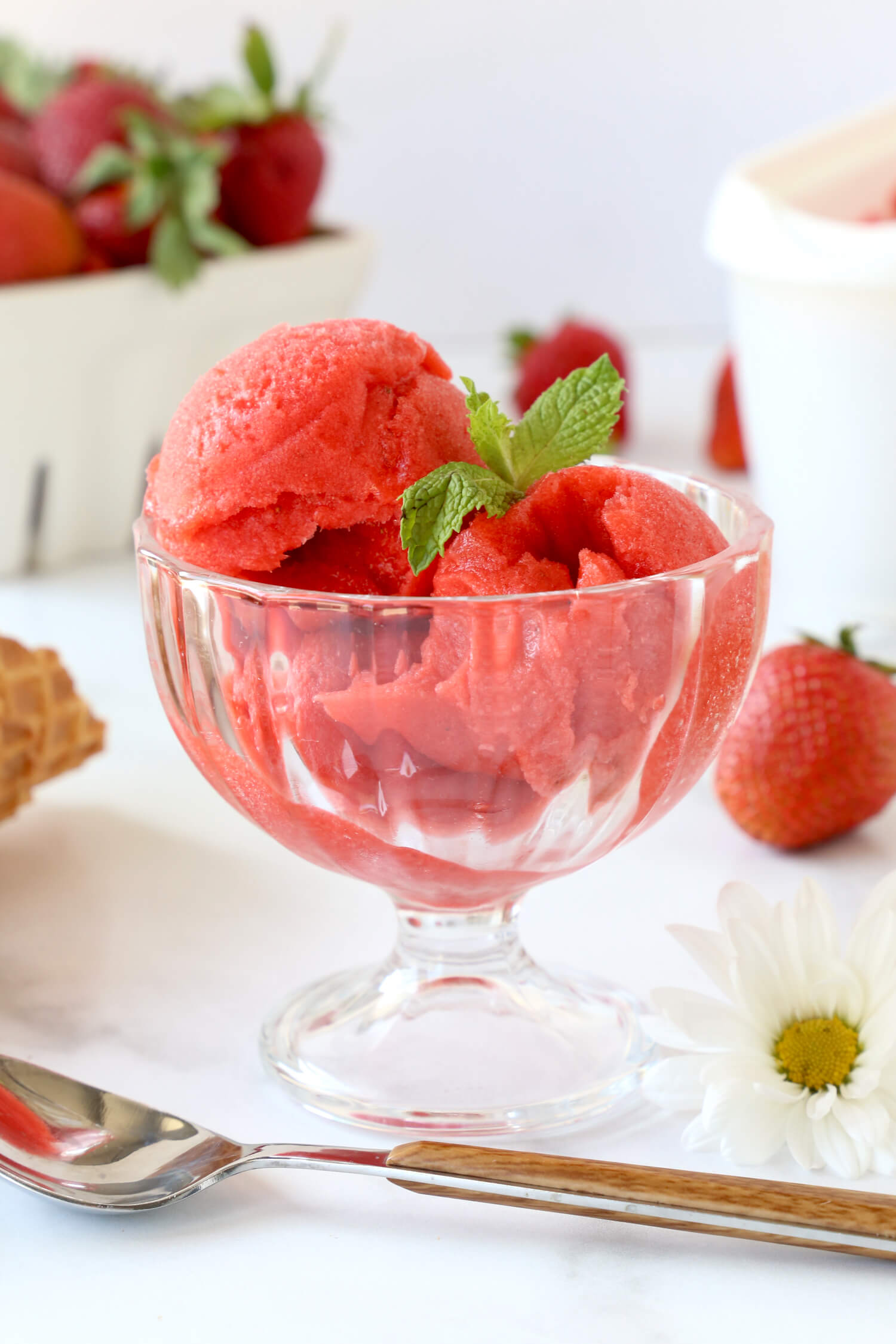 Strawberry Sorbet
Easy Homemade Strawberry Sorbet is so light and refreshing and only made with 5 ingredients. Seasonal fresh strawberries add the most delicious flavor, sweetened with simple syrup, lemon juice and a pinch of salt for an easy, delicious and dairy free frozen dessert!
No Bake Cheesecake Pie
No baking required and the outcome is a beautiful and delicious gourmet dessert! Made with a short list of ingredients and no bake time, The Best No Bake Cheesecake Pie is a refreshing summer dessert starting with a four ingredient graham cracker crust and filled with a super smooth and silky whipped cheesecake filling.
Old Fashioned Banana Pudding
Bringing old fashioned desserts into a new light with this made from scratch Homemade Banana Pudding. The creamiest vanilla bean pastry cream lightened up with fresh whipped cream and layered with sliced bananas and the nostalgic Nilla Wafers.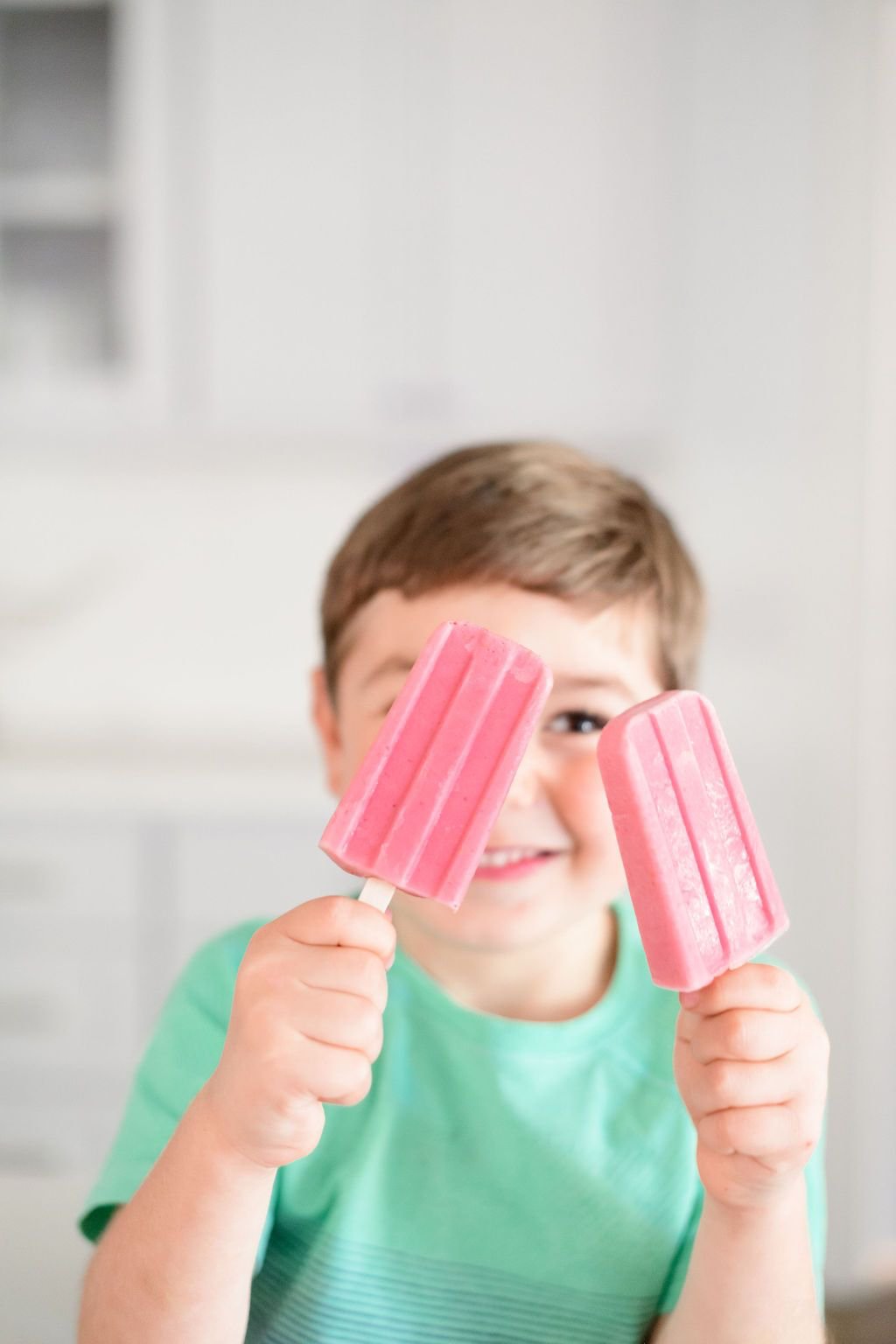 Strawberry Banana Smoothie Popsicles
Homemade Strawberry Banana Smoothie Popsicles are loaded with fresh fruit, honey for sweetness and greek yogurt. These popsicles make the perfect snack or can even be enjoyed for breakfast.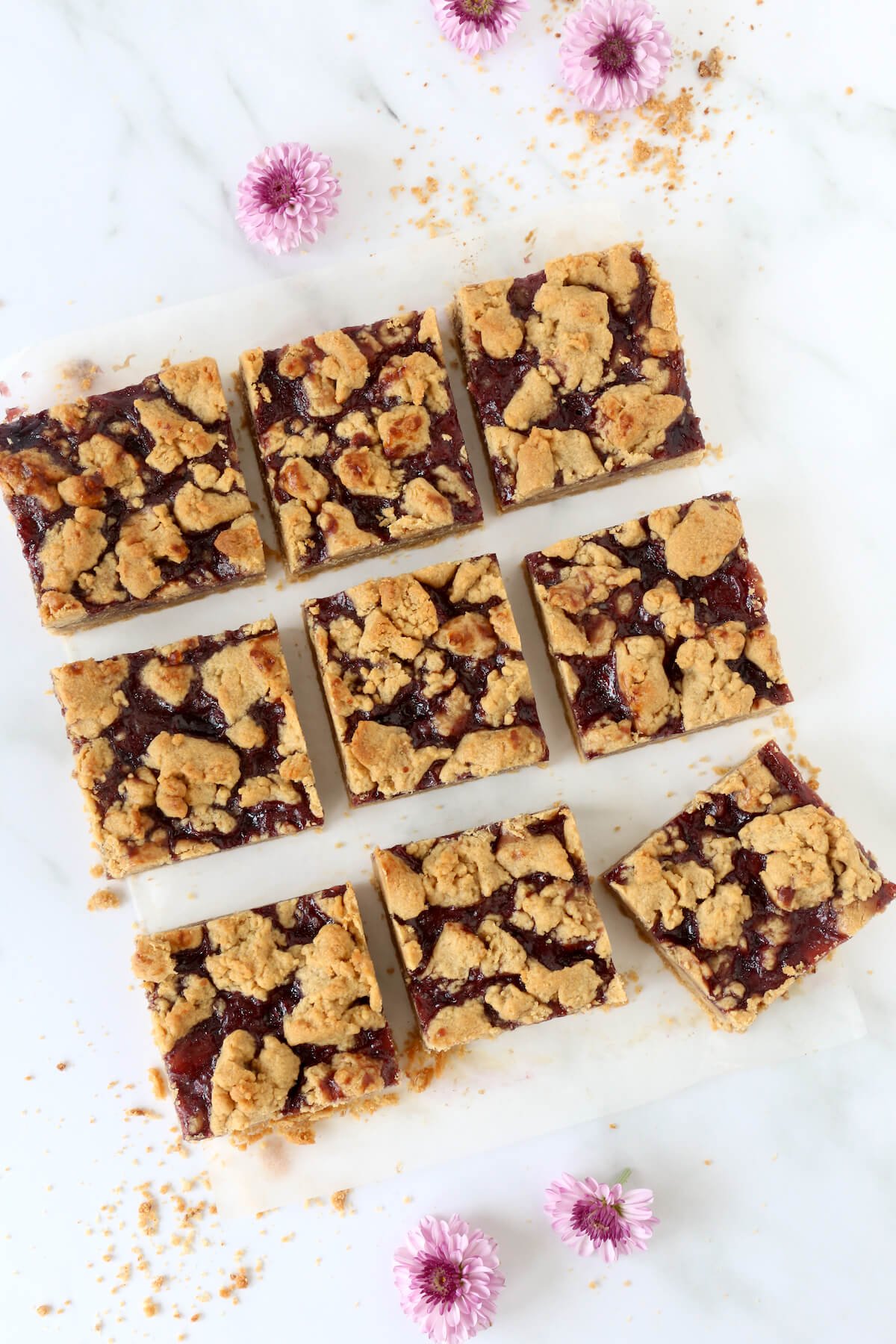 PB&J Bars
Peanut Butter and Jelly Bars, are so similar to the classic PB&J sandwich but a whole lot sweeter!! Three layers of the softest peanut butter cookie, grape jelly and another layer of peanut butter cookie crumbled on top is the perfect way to celebrate back to school.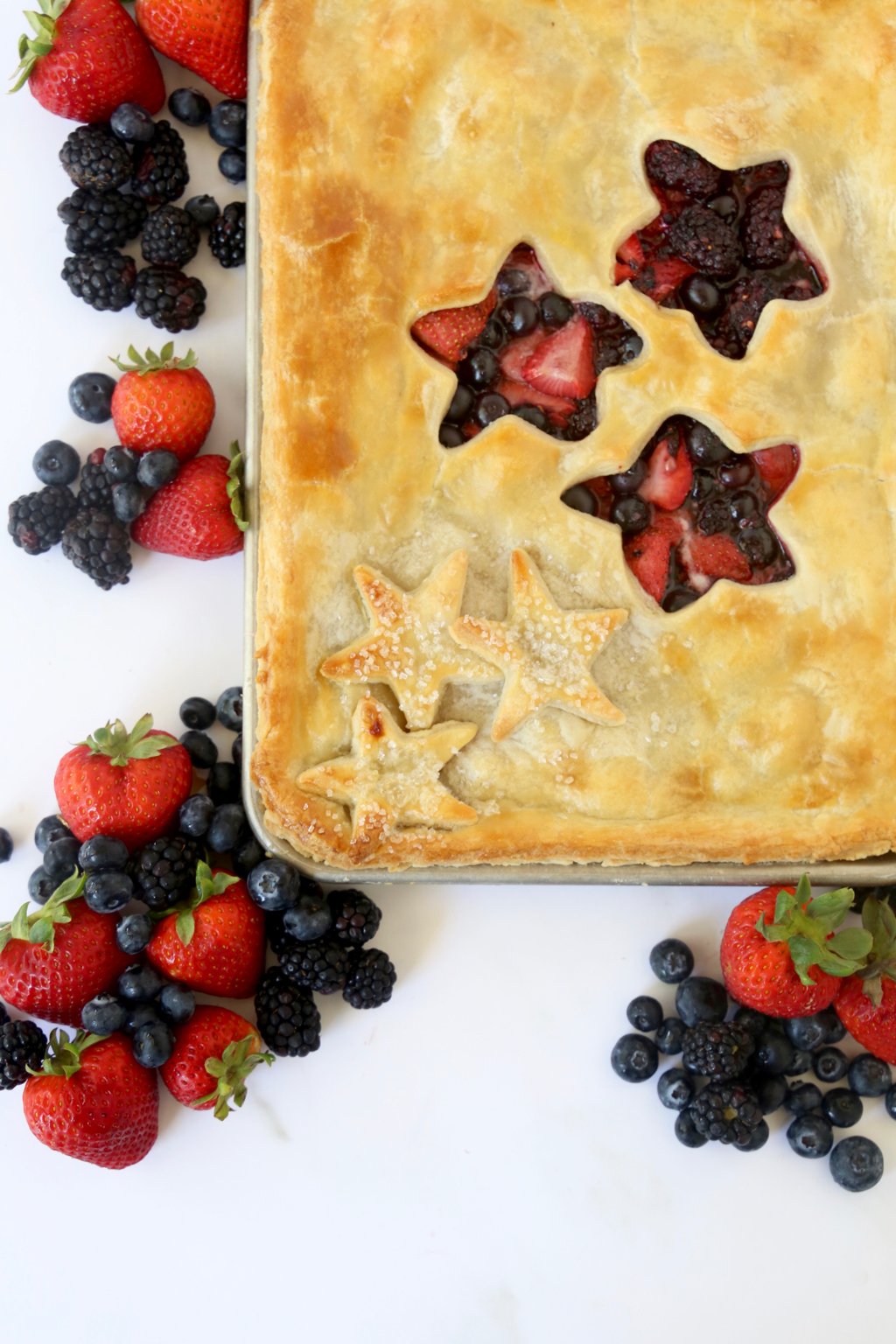 Berry Slab Pie
Triple Berry Slab Pie is a perfect way to feed a crowd using the sweet summer berries that fill the markets. Made with the flakiest pie dough, strawberries, blueberries and blackberries this red white and blue slab pie is quick and easy to make and even better to enjoy at your next backyard barbecue.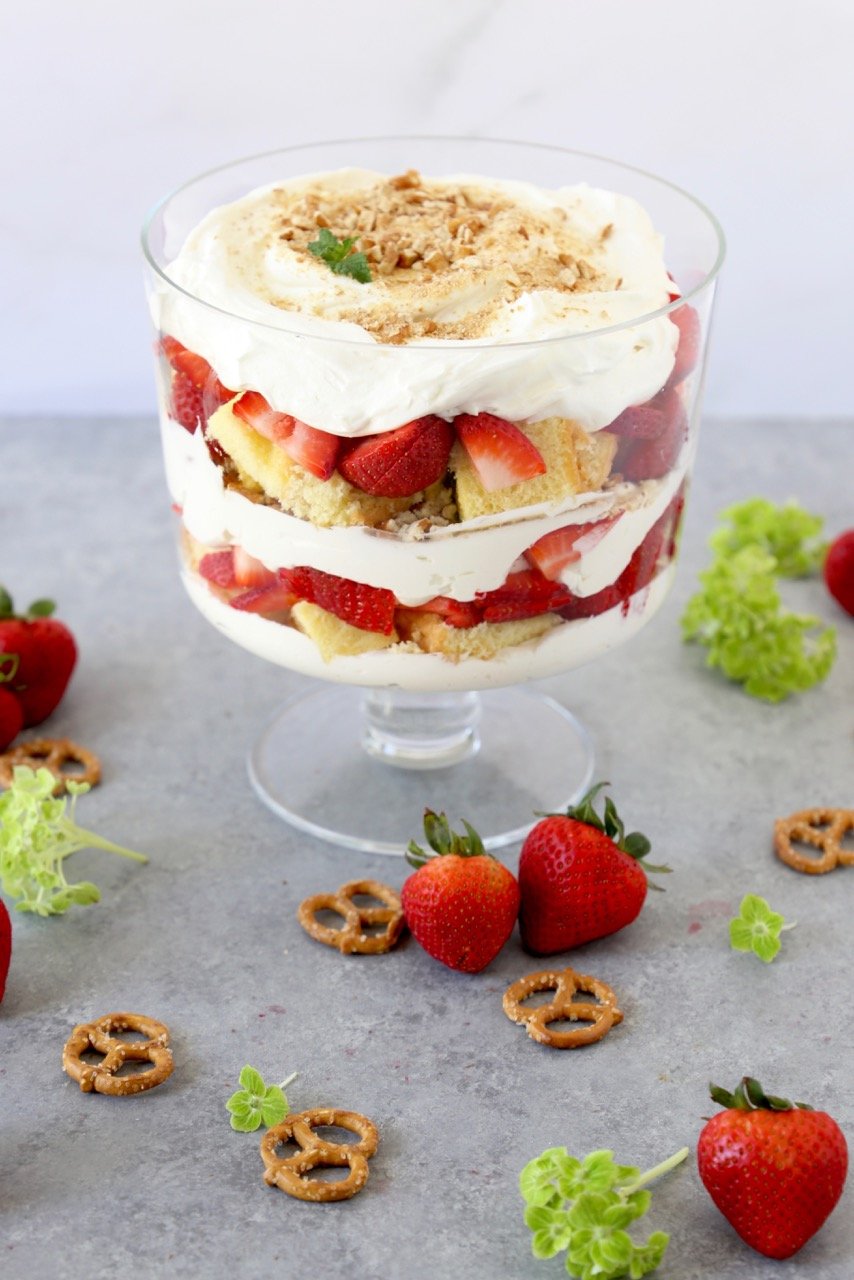 Sweet and Salty Strawberry Cream Trifle
Layer upon layer of sweet, creamy, salty and fluffy, Sweet and Salty Strawberry Cream Trifle is perfect for entertaining. With the Texas heat reaching over 100 degrees F, it is hard to turn on the oven and get motivated to bake, but a fruity and flavorful trifle is the way to go.
Festive 4th of July Cocktail Recipes
Thank you for visiting Joy + Oliver. If you tried this recipe, please leave a 5 Star Review in the recipe card and save all your favorite recipes to Pinterest!
Please visit us on Instagram, Facebook and Pinterest for more of our favorite recipes that you will love!