Hummingbird Cupcakes bring back southern traditions for a special spring gathering!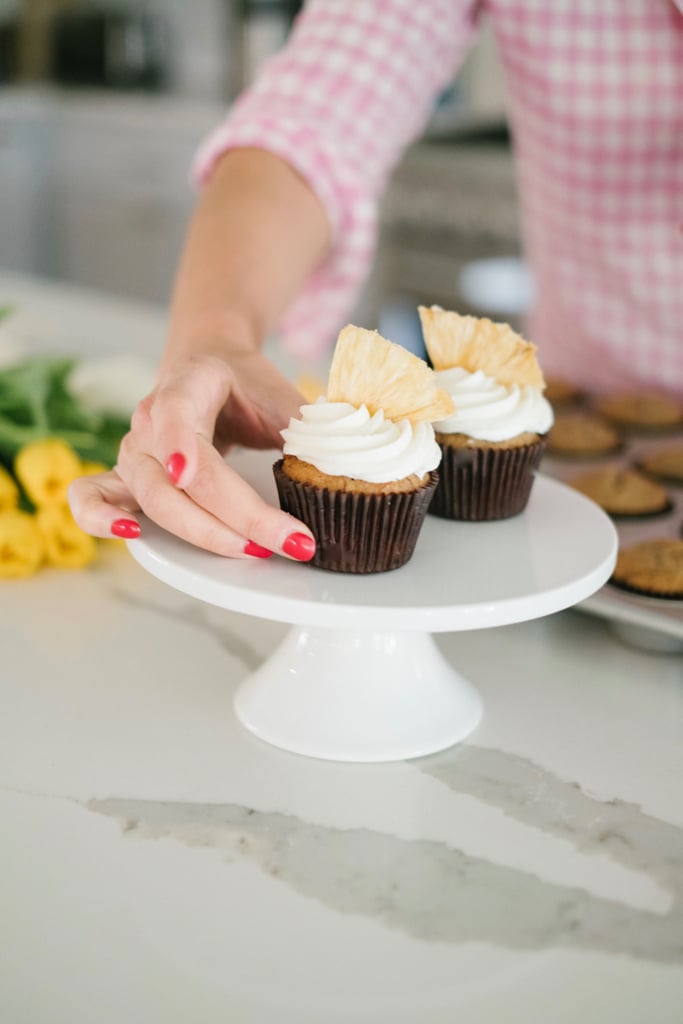 There are so many desserts that are traditions in my family and it is easy to stick to those recipes for all of our gatherings, but when you come across a dessert that you instantly want to make a family tradition…you know its a good one.
Hummingbird Cake is a southern dessert that has the most classic flavors all rolled into one. When I was first introduced to a Hummingbird Cake all I could think was banana bread meets carrot cake…and how could it get any better than that! A moist and flavorful cake batter filled with smashed banana, pineapple, pecans, coconut and a dash of cinnamon and garnished with a thick and smooth cream cheese icing. I love the idea of a cake made with this batter, but Hummingbird Cupcakes make a special gathering even better and everyone gets one for themselves!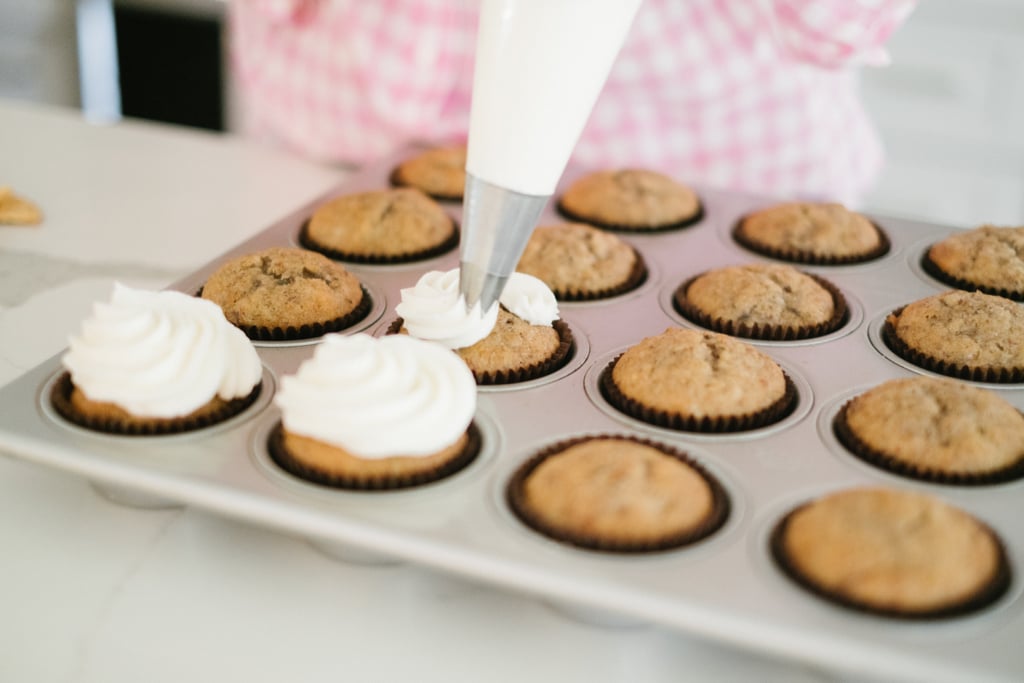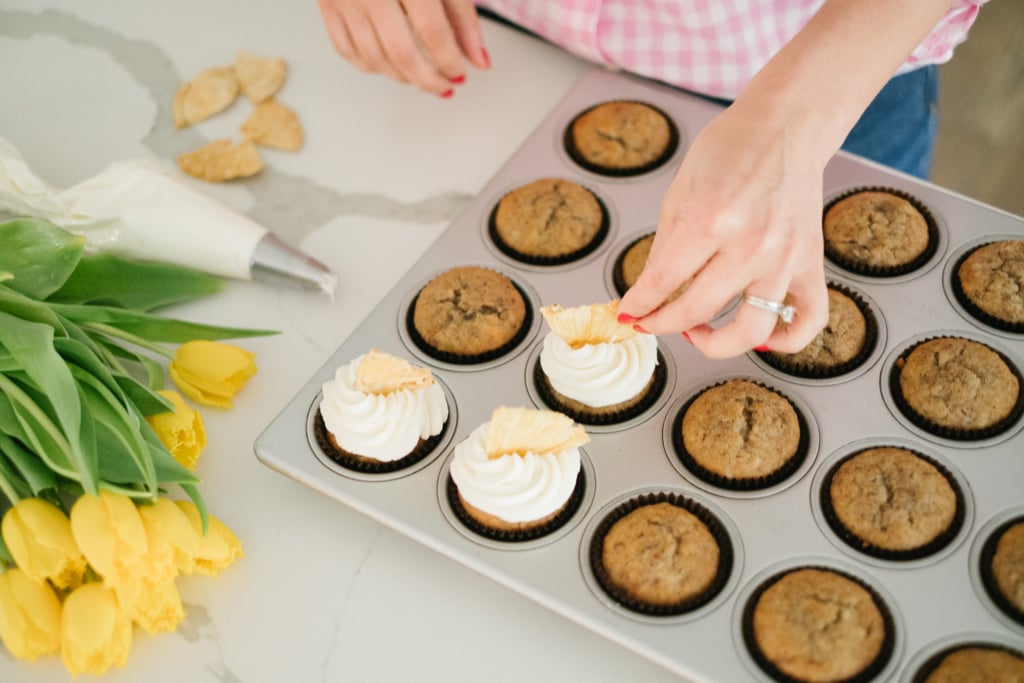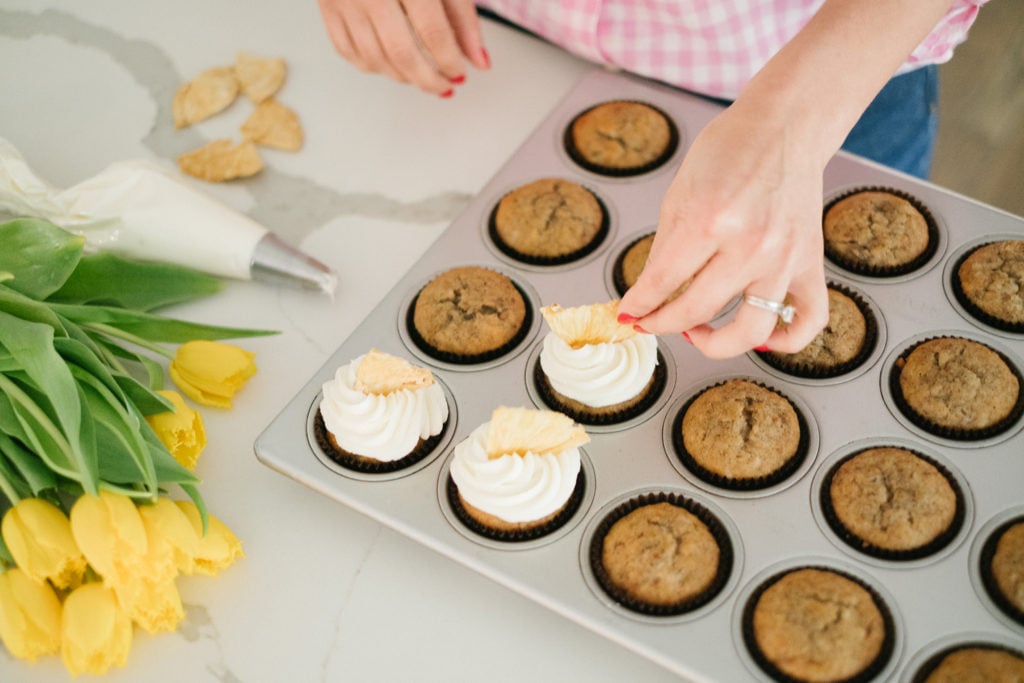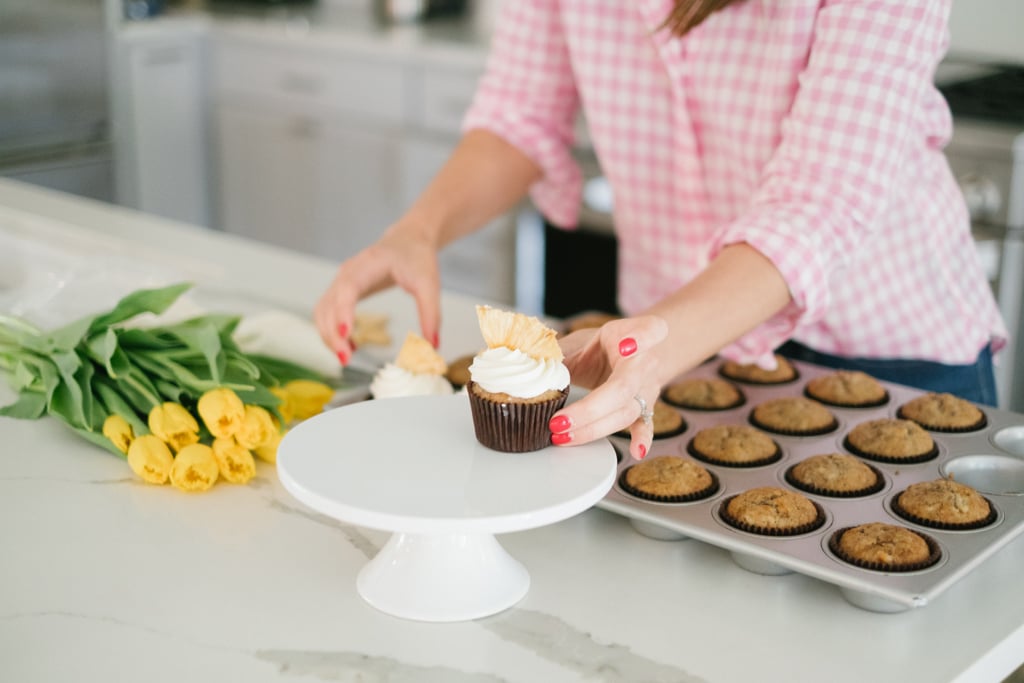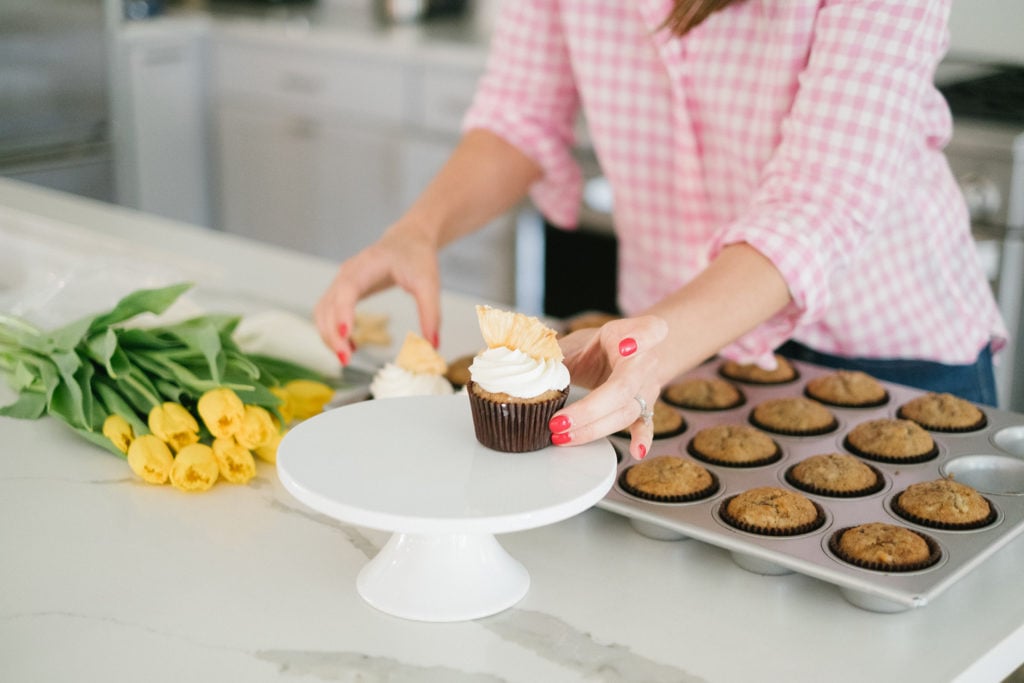 Print
Hummingbird Cupcakes
Hummingbird Cupcakes:

1 ½ Cups

All Purpose Flour

½ tsp

Baking Soda

½ tsp

Ground Cinnamon

¼ tsp

Salt

½ Cup

Vegetable Oil

1 Cups

Sugar

2

Eggs

1 Cups

Mashed Banana

½ Cup

Crushed Pineapple, Canned

½ Cup

Chopped Pecans

½ Cup

Shredded Coconut
Instructions
Hummingbird Cupcakes:
Preheat oven to 350 degrees F and prepare a cupcake pan with paper liners
In a large bowl, combine the flour, baking soda, cinnamon and salt; set aside
In a mixing bowl with paddle attachment, mix together the vegetable oil, sugar, and eggs; Beat on medium until combined
Add the mashed bananas into the egg mixture
Slowly add the flour mixture to the egg mixture and beat until smooth
Remove the bowl from the mixer and using a spatula, fold in the pineapple, coconut and pecans
Scoop the batter into a prepared cupcake pan with paper liners
Bake for 12-15 minutes or until the cake springs back at the touch
Allow the cupcakes to cool completely before icing with Cream Cheese Icing
Ice cupcakes with Cream Cheese Icing and garnish with dried pineapple
Print
Cream Cheese Icing
2 Cups

Unsalted Butter, softened

2

lbs Powdered Sugar

8 ounces

Cream Cheese, softened
Instructions
In a mixing bowl with paddle attachment, cream together the butter and powdered sugar until smooth
Add the cream cheese to the butter mixture and mix on high until smooth and there are no lumps
Scrapes down the sides of the bowl and continue mixing until icing is fluffy
Refrigerate until ready to use