It is so important to have a The Best Chocolate Buttercream Frosting in your recipe box.  This one is so perfect made with butter, cocoa powder, powdered sugar, milk and vanilla extract.  With only one bowl, you can create a smooth and creamy chocolate frosting for all your cakes and cupcakes!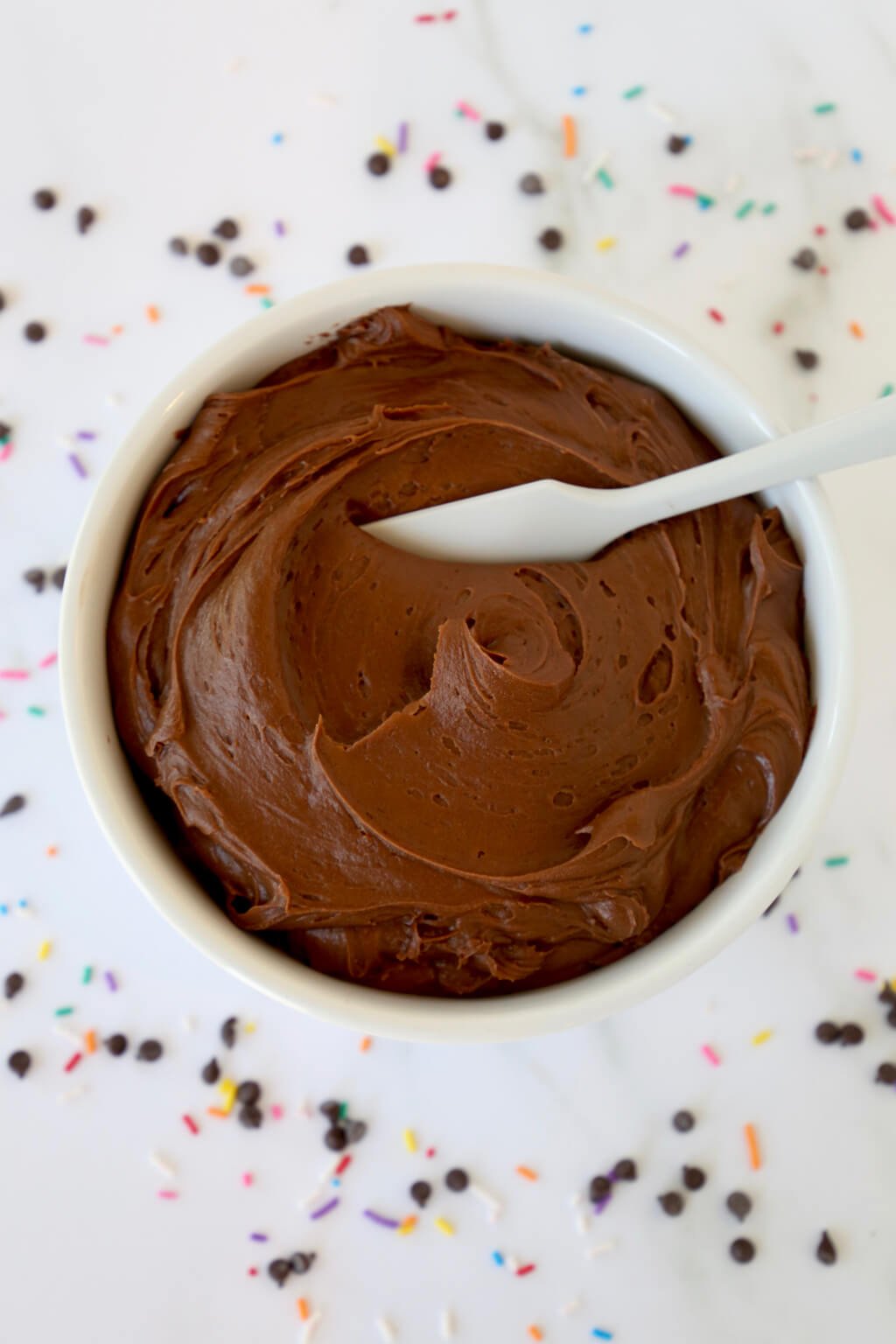 This is The Best Chocolate Buttercream Frosting and super simple to make.  With only a few ingredients, you will create your go to frosting for all cakes and cupcakes.
Difference Between Chocolate Fudge Frosting and Chocolate Buttercream Frosting 
I have to say, I have two chocolate frosting recipes that I run to every time I need to make a cake with chocolate frosting.  Chocolate Fudge Frosting is decadent, super creamy and has a thick spreadable consistency but it does take time to make.  The Chocolate Fudge Frosting is made in a saucepan to start, boiling butter, sugar and half and half and then mix with chocolate chips and powdered sugar to complete this fudgy Chocolate Fudge Frosting!  This frosting does require time to cool and thicken before you can use it, so make sure to prepare in advance.
Chocolate Buttercream Frosting is much more simple and super quick!  Made with butter, cocoa powder, powdered sugar, milk, vanilla extract and only one bowl, Chocolate Buttercream Frosting is ready to to use immediately.  This buttercream frosting is smooth and creamy and layers between cake perfectly or piped on cupcakes.  I love the versatility of this Chocolate Buttercream Frosting and I know you will too!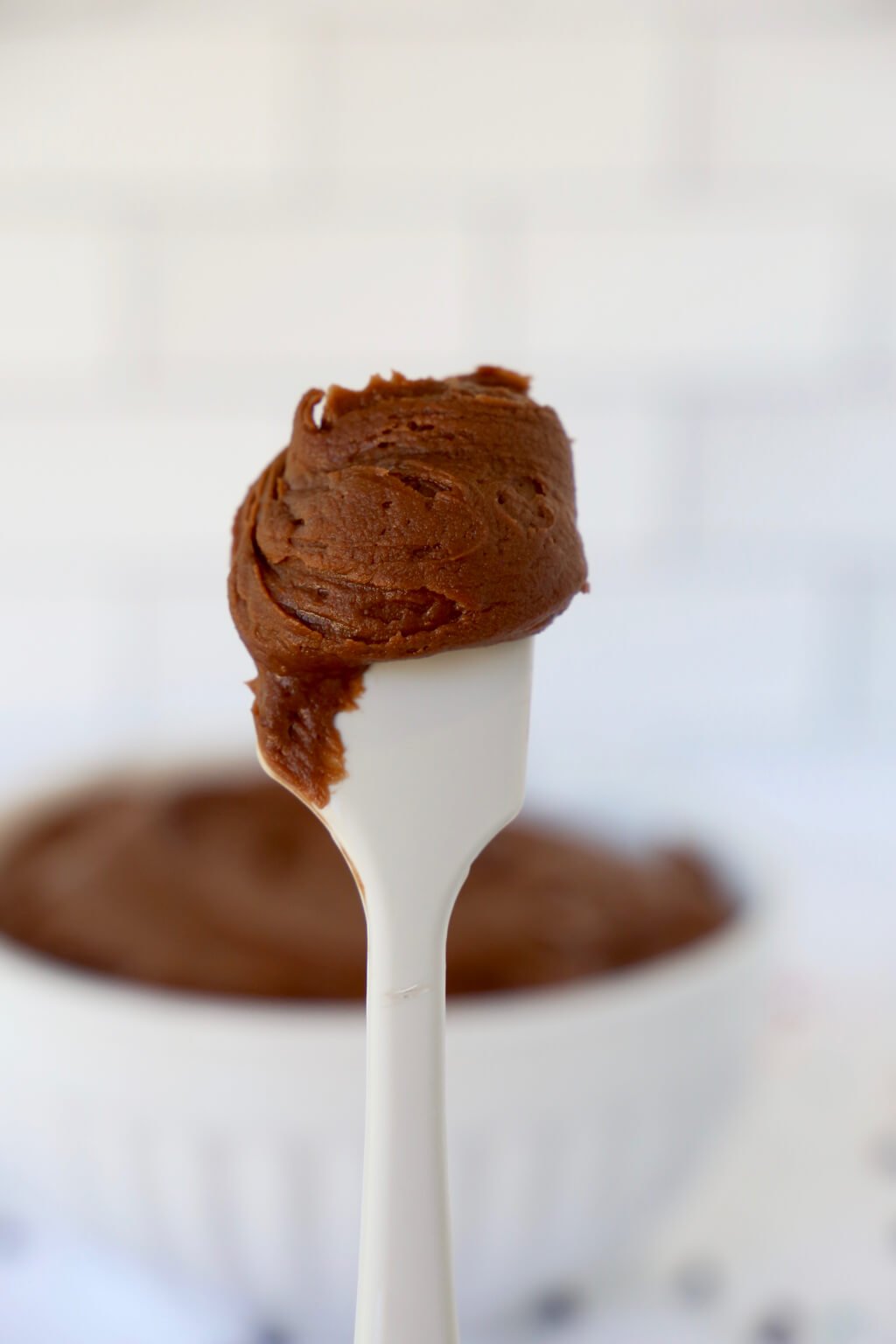 How Long Will The Chocolate Buttercream Keep
When making Chocolate Buttercream Frosting, most likely you will be using it immediately (it is hard to resist), but if you make it and need to save all of some, it stay good for a while.  If you make the Chocolate Buttercream Frosting and are going to use it in the next two days, it can stay at room temperature.  If you make the frosting and you need to save it or wait longer than two days to use, place the airtight container into the refrigerator and store there for maximum two weeks.  After the buttercream frosting is refrigerated  the Chocolate Buttercream Frosting will need to stay at room temperature for one hour until easy to spread!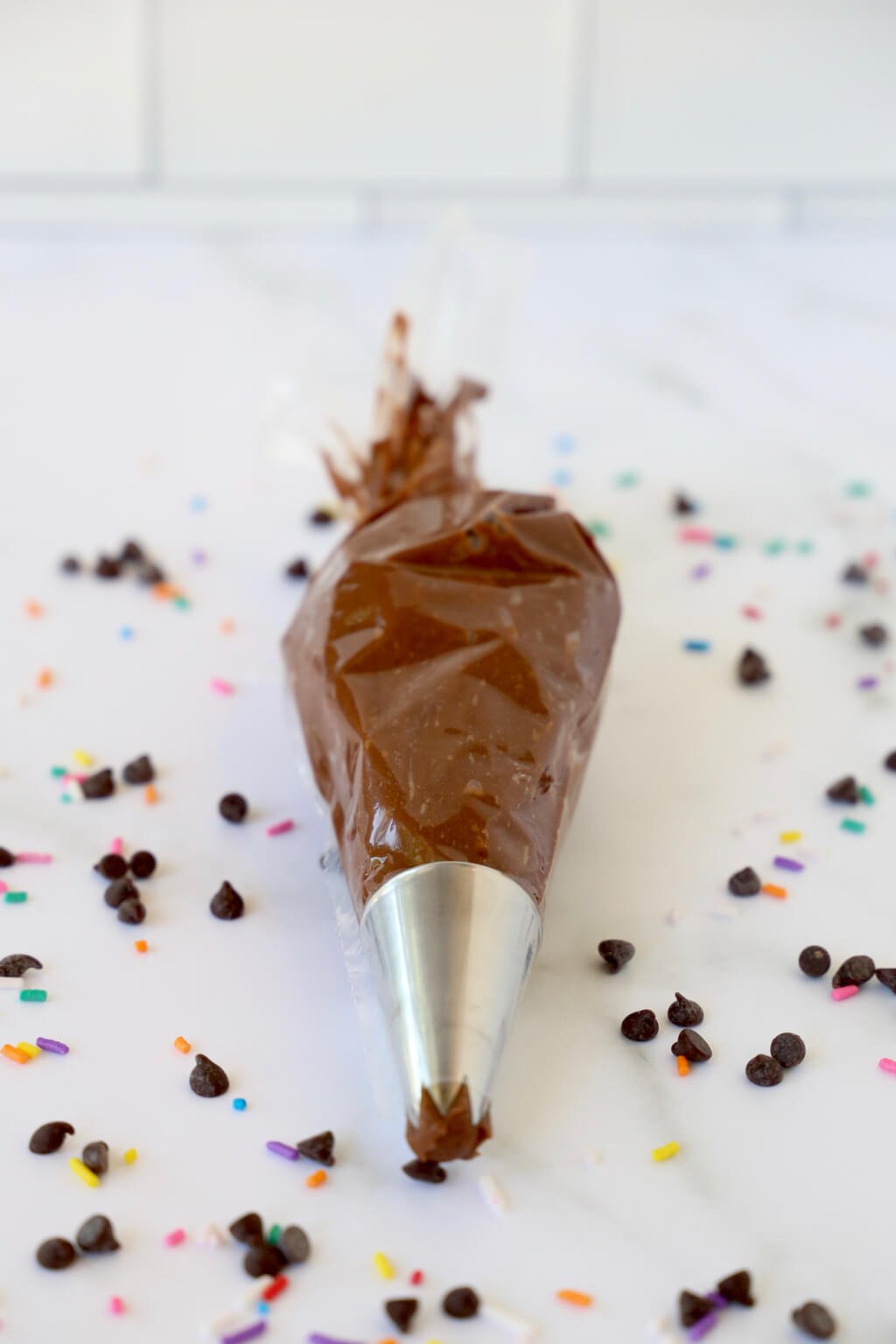 Different Ways To Use Chocolate Buttercream Frosting
Vanilla Cupcakes
Chocolate Cupcakes
Classic Vanilla Cake
Better Than The Box Brownies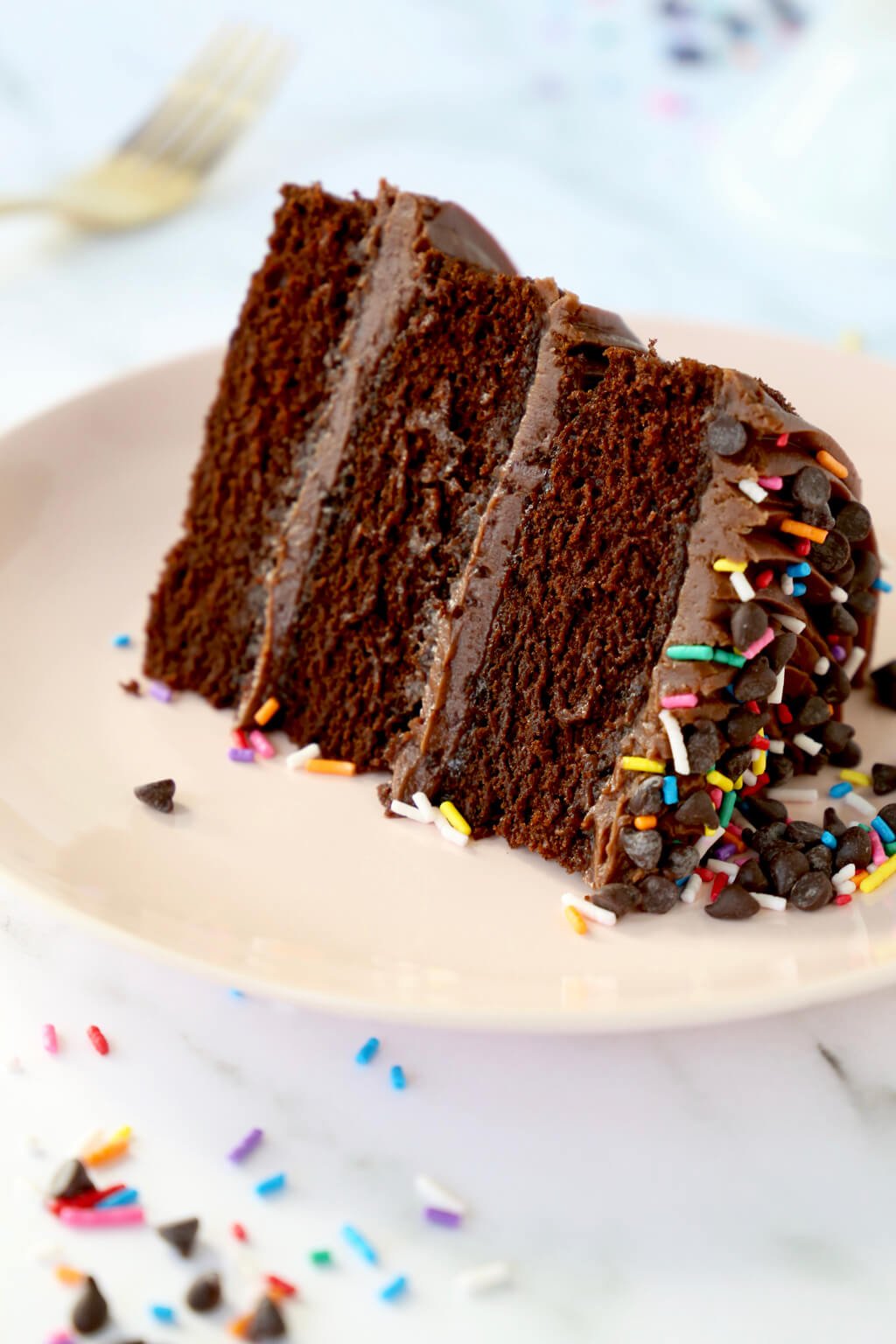 Print
The Best Chocolate Buttercream Frosting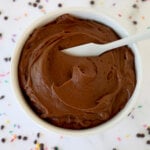 1 ½ Cup Unsalted Butter, Room Temperature
1 Cup Unsweetened Cocoa Powder
5 Cups Powdered Sugar
½ Cup Whole Milk
2 tsp Vanilla Extract
Instructions
In a mixing bowl with paddle attachment, cream together the butter and cocoa powder until smooth and creamy

Slowly add the powdered sugar into the butter mixture one cup at a time
Scrape the sides of the bowl with a spatula in between each addition making sure the everything is fully combined
Once all the powdered sugar is incorporated, slowly add the milk and vanilla extract into the mixture and turn on the mixture on medium until the mixture becomes creamy and then turn the mixture on high for two minute until the buttercream is creamy, fluffy and smooth!
Store in an airtight container until ready to use
If you are using this the next day, refrigerate the Chocolate Buttercream overnight and then remove the buttercream an hour before you are ready to use to bring back to room temperature.