The sweetest month of the year! Valentine's Day Recipe Round Up has all the delicious treats that you need to celebrate February, the month of love, with snacks, sips and lots of sweets.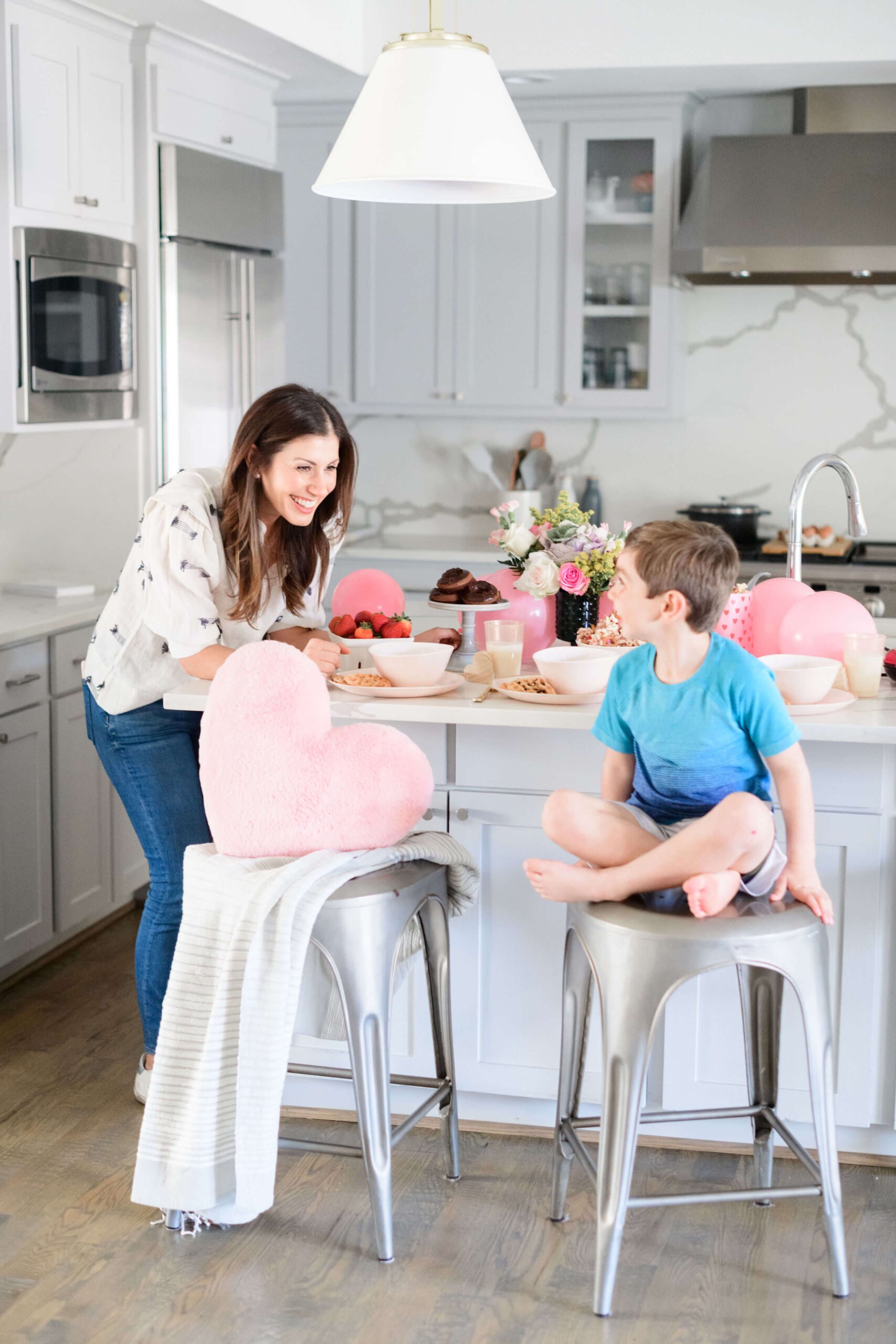 Snacks
Quick and easy snacks and appetizers that are perfect for kids and adults. Valentine's Day Strawberry Snack Mix, a Salty Sweet Valentine's Day Snack Board or a delicious savory Lebanese Mezze platter will give you an assortment of treats that all will love.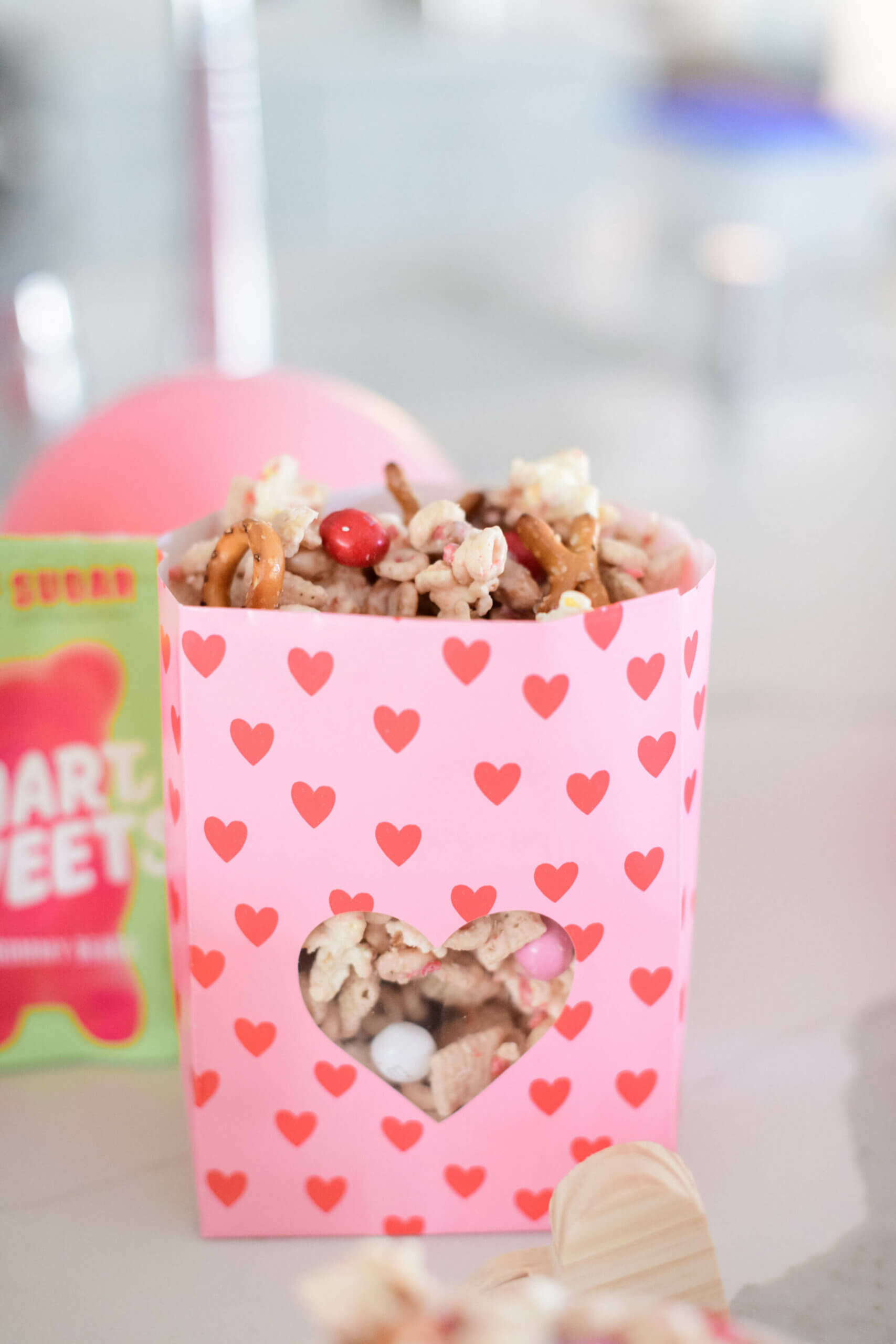 Sips
Festive Valentine's Day Cocktails are perfect for a romantic evening or shared with your favorite Galentines.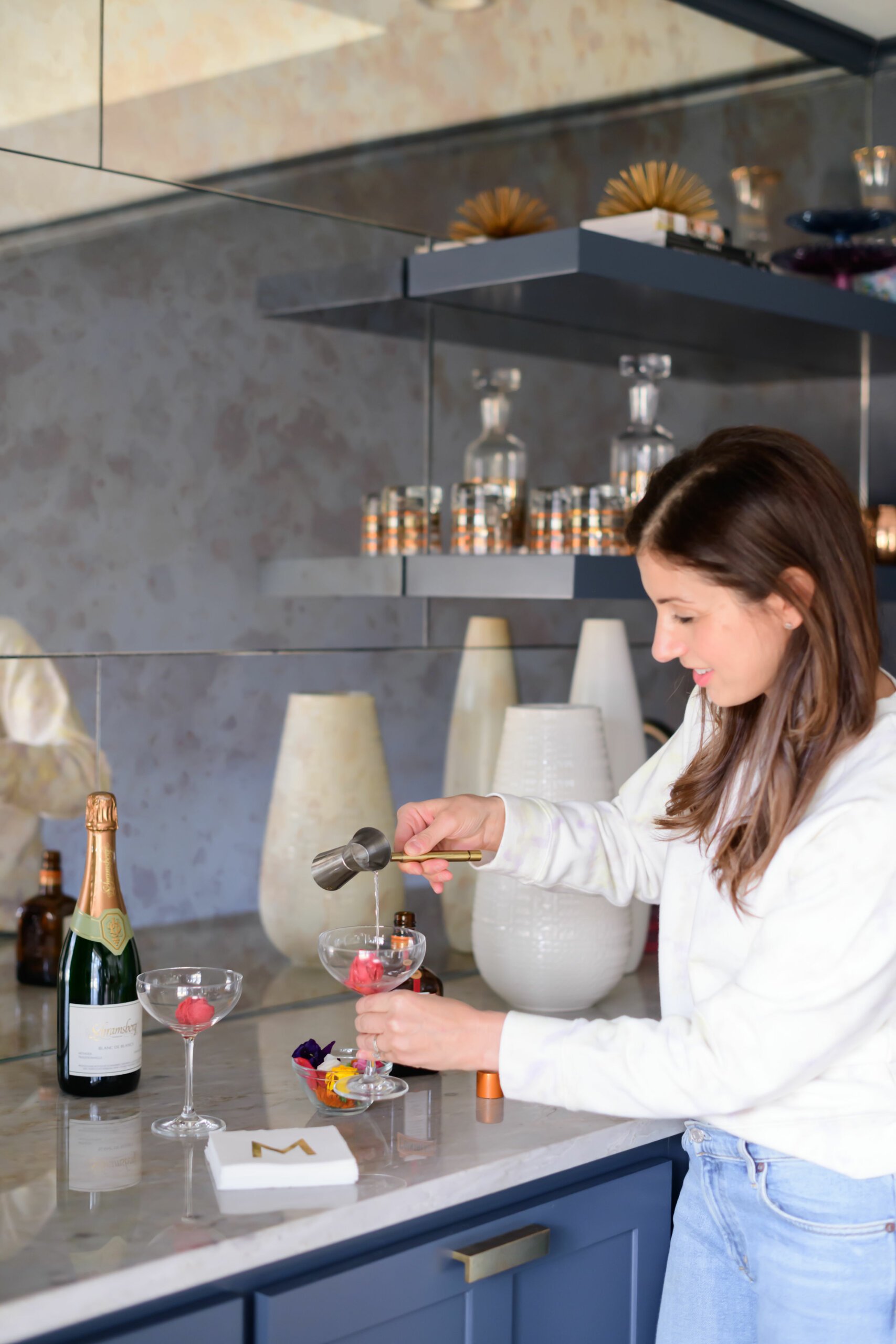 Sweets
The best part of Valentine's Day are the sweet treats that we all get to enjoy! A variety of desserts from simple and easy Chocolate Truffles, Double Chocolate Baked Donuts and Decorated Heart Shortbread Cookies to fancy and elegant Flourless Molten Chocolate Cake or The Best Vanilla Raspberry Cupcakes.