Rounding up my all time favorite tarts and pies, sips and savory items and not so traditional thanksgiving desserts!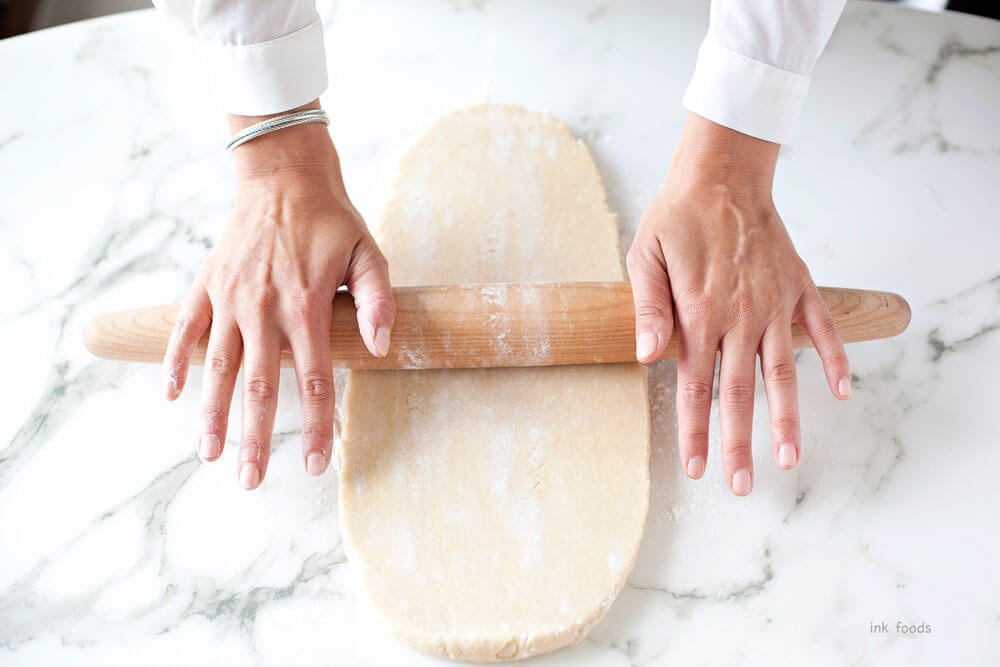 It all starts with The Perfect Pie Dough
The base of all great tart and pies is the dough. Homemade Pie Dough is a recipe that will be used throughout the year and will make you feel very proud in the kitchen. Made in a food processor by combining flour, sugar and salt, cutting in the butter and adding ice cold water will make a super flakey, buttery and the most delicious pie dough for your thanksgiving day desserts. Grab the recipe here!
Festive Tarts and Pies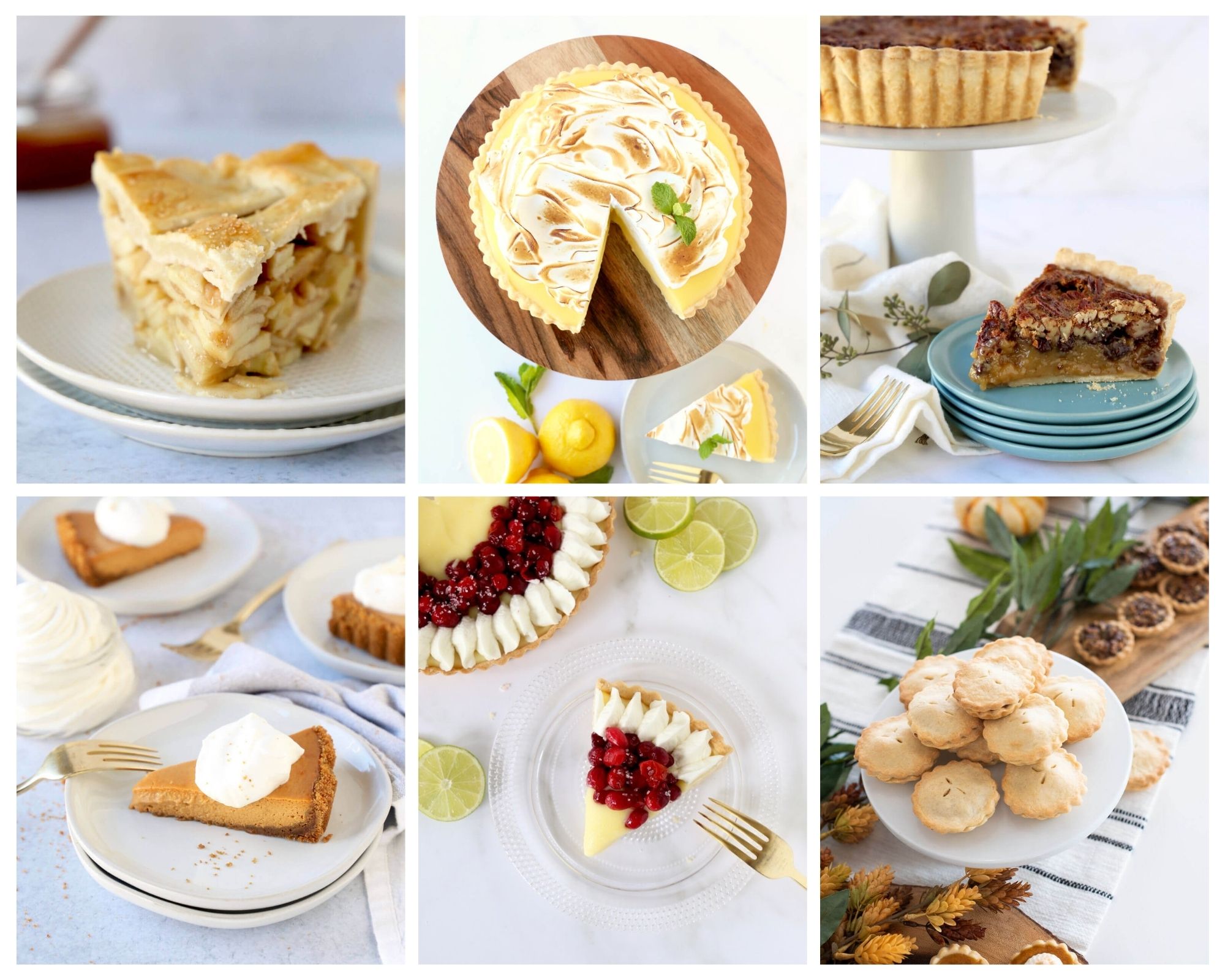 Deep Dish Apple Pie
The Best Lemon Meringue Tart
Deep Dish Chocolate Pecan Tart
Pumpkin Gingersnap Tart
Cranberry Lime Tart
Assorted Miniature Pies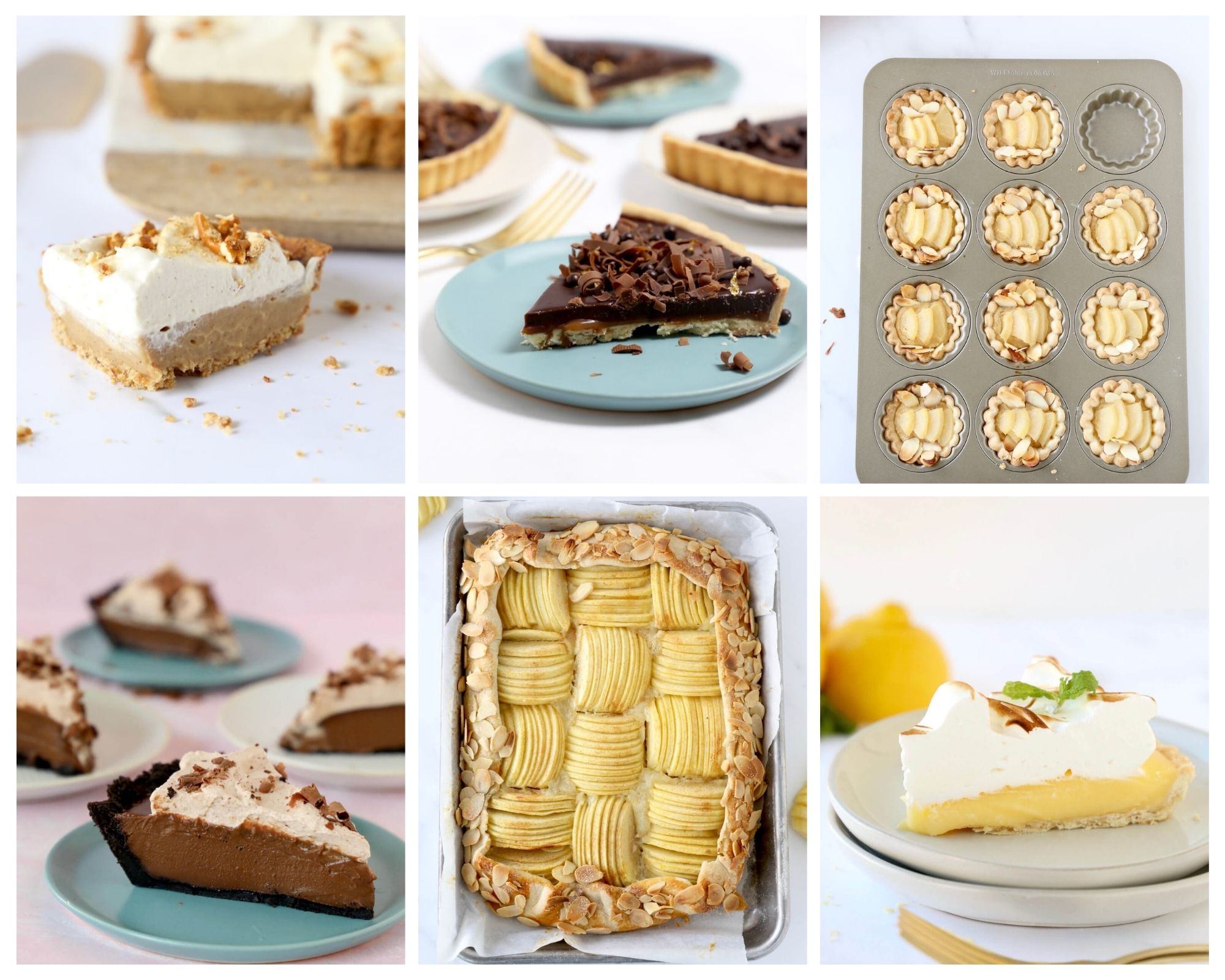 Butterscotch Pretzel Tart
Chocolate Caramel Tart
Pear Almond Tarts
Triple Chocolate Cream Pie
French Apple Tart

Other Fall Desserts To Enjoy for Thanksgiving
Apple Spice Bundt Cake with Butter Rum Glaze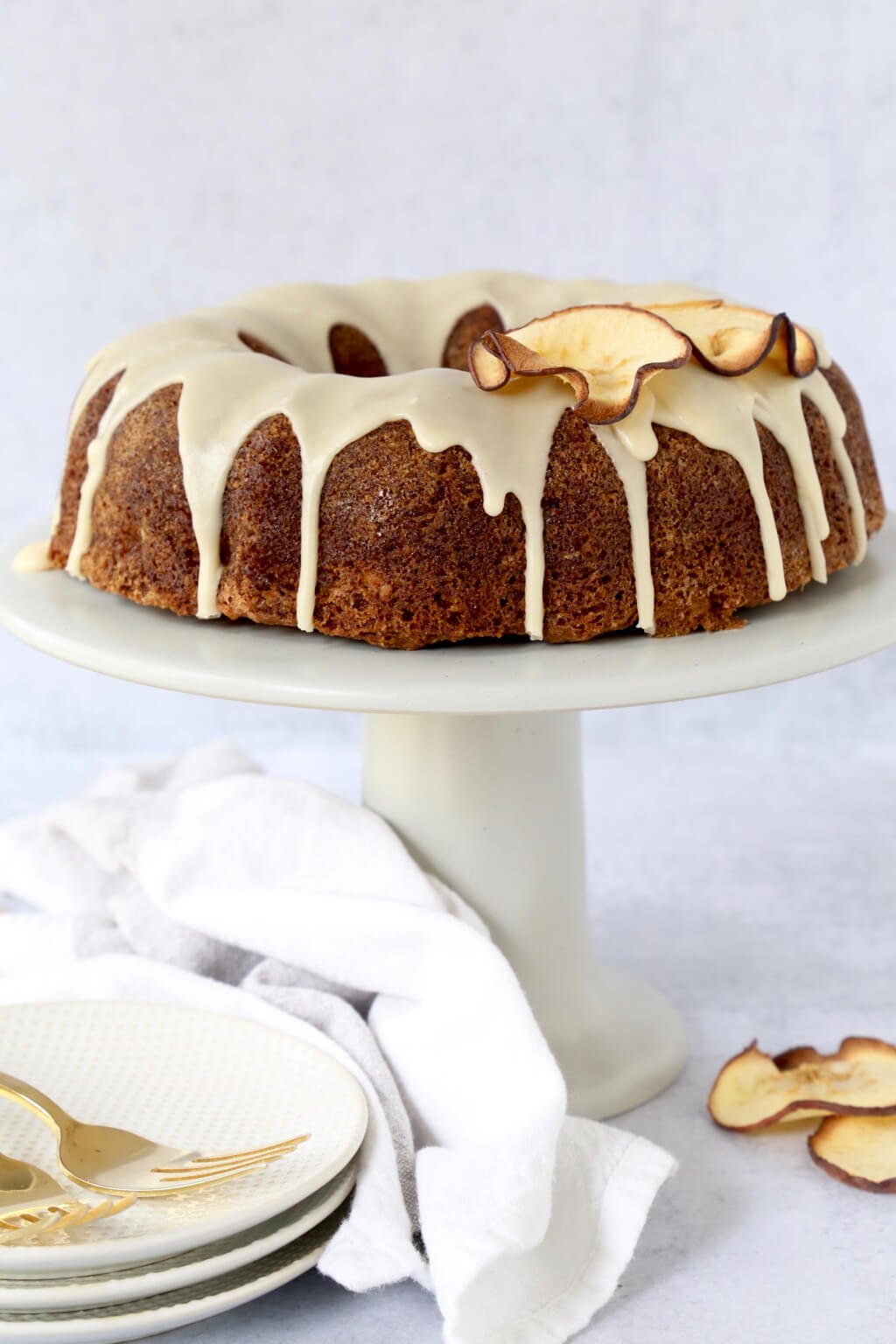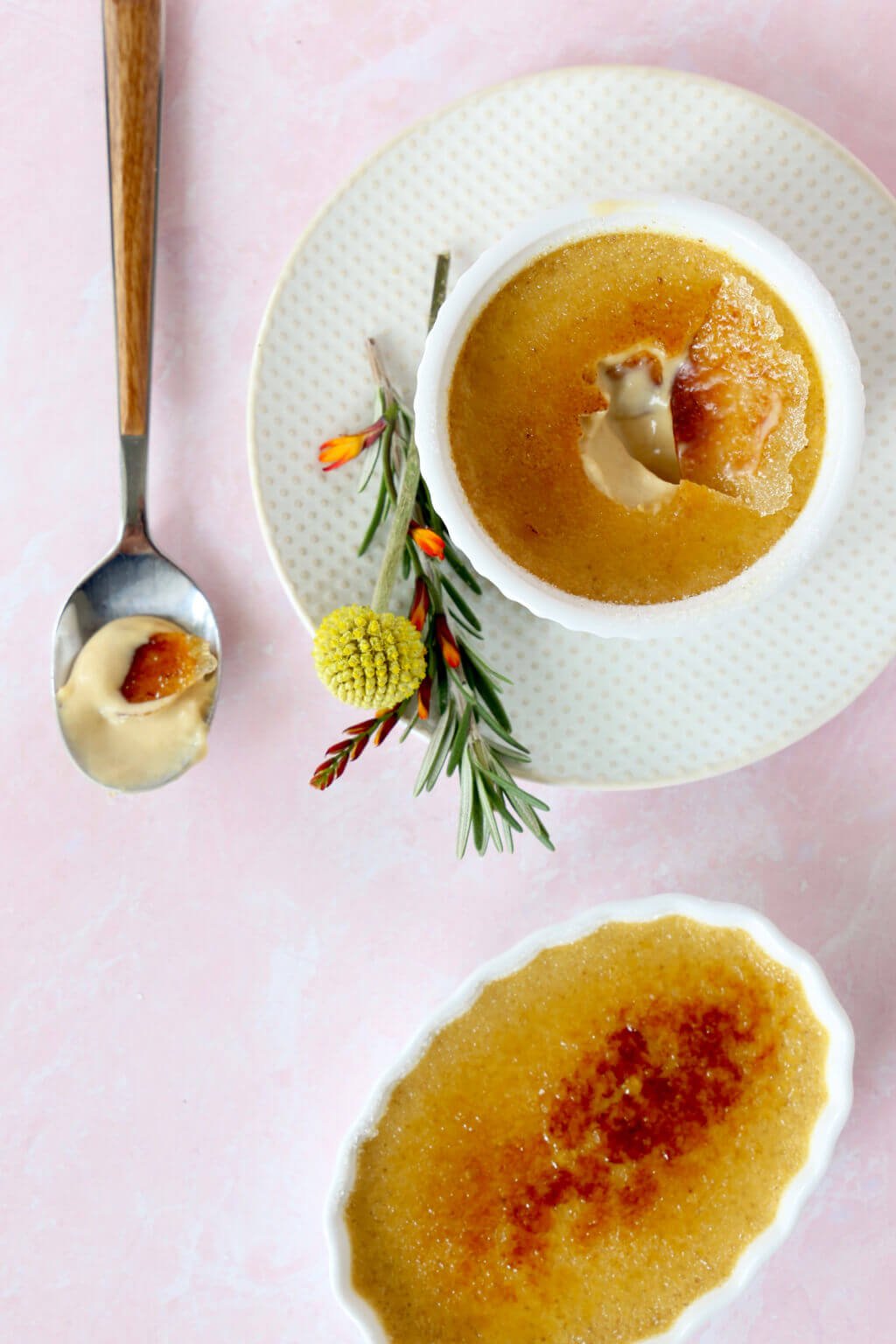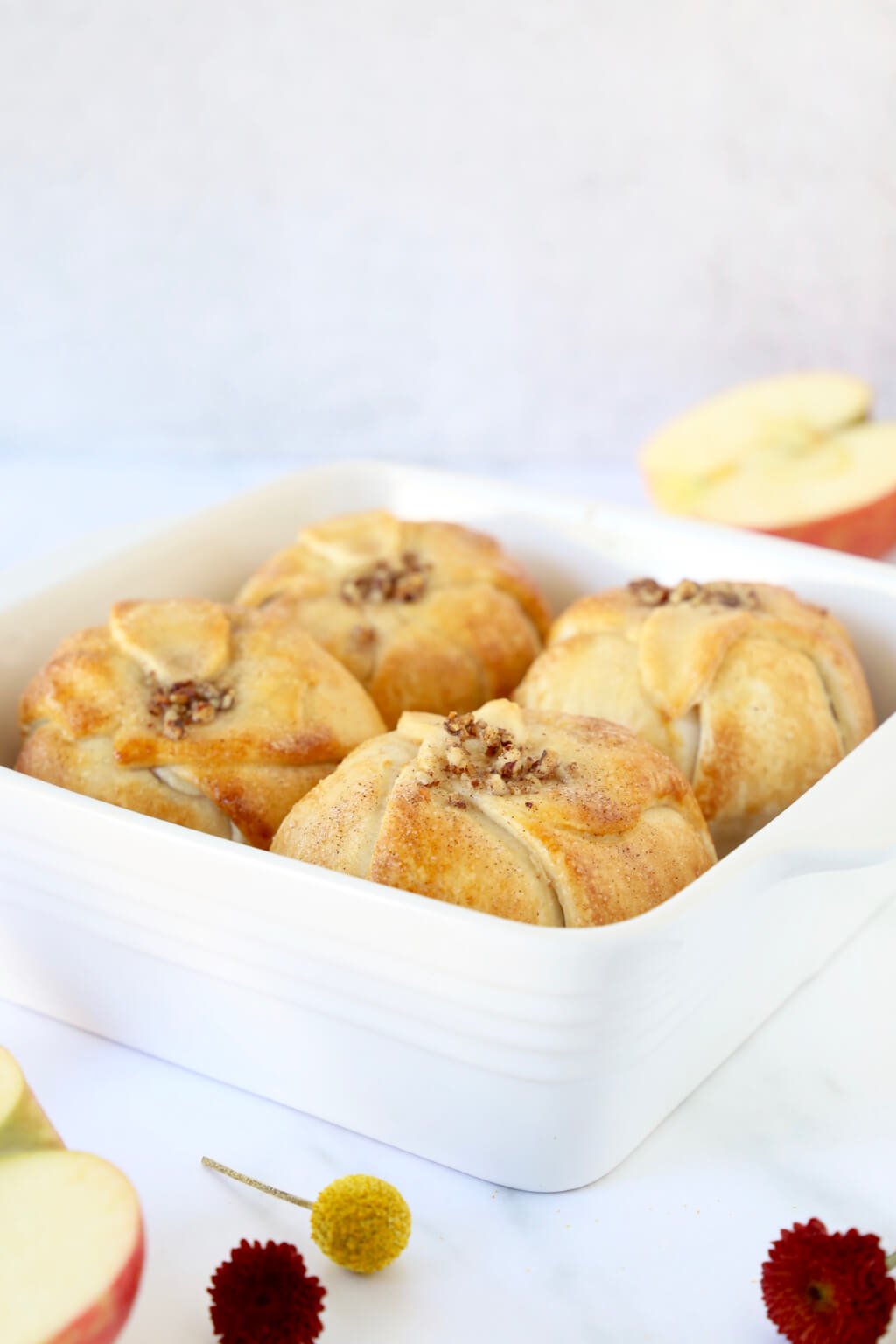 Pumpkin Cream Cheese Bundt Cake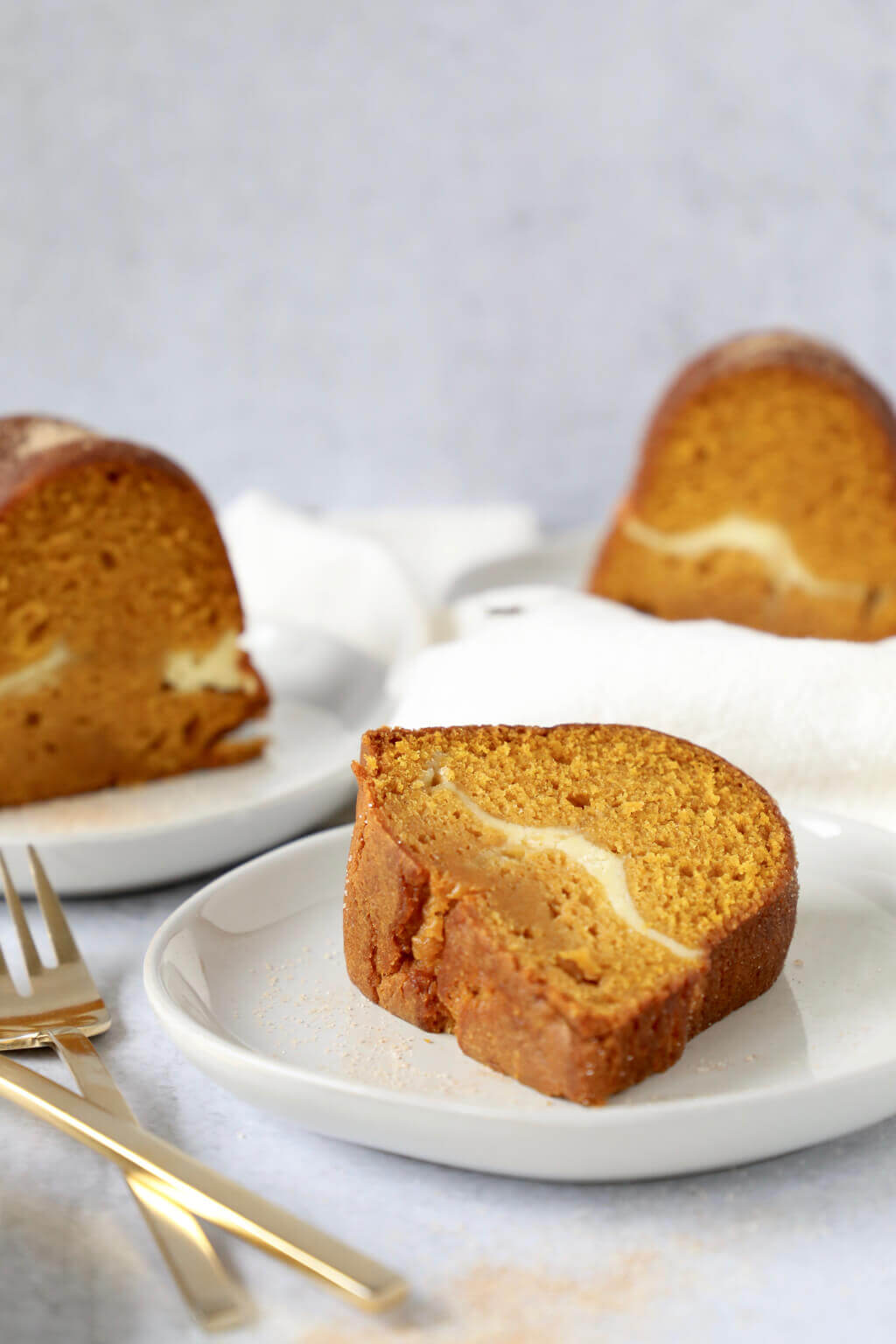 There is nothing like Homemade Whipped Cream
When it comes to whipped cream, take a moment in your day to whip up Homemade Whipped Cream. It only requires three ingredients and it is truly the best. Using cold heavy whipping cream, powdered sugar and vanilla extract you will make a fluffy and light whipped cream to garnish all of your pies.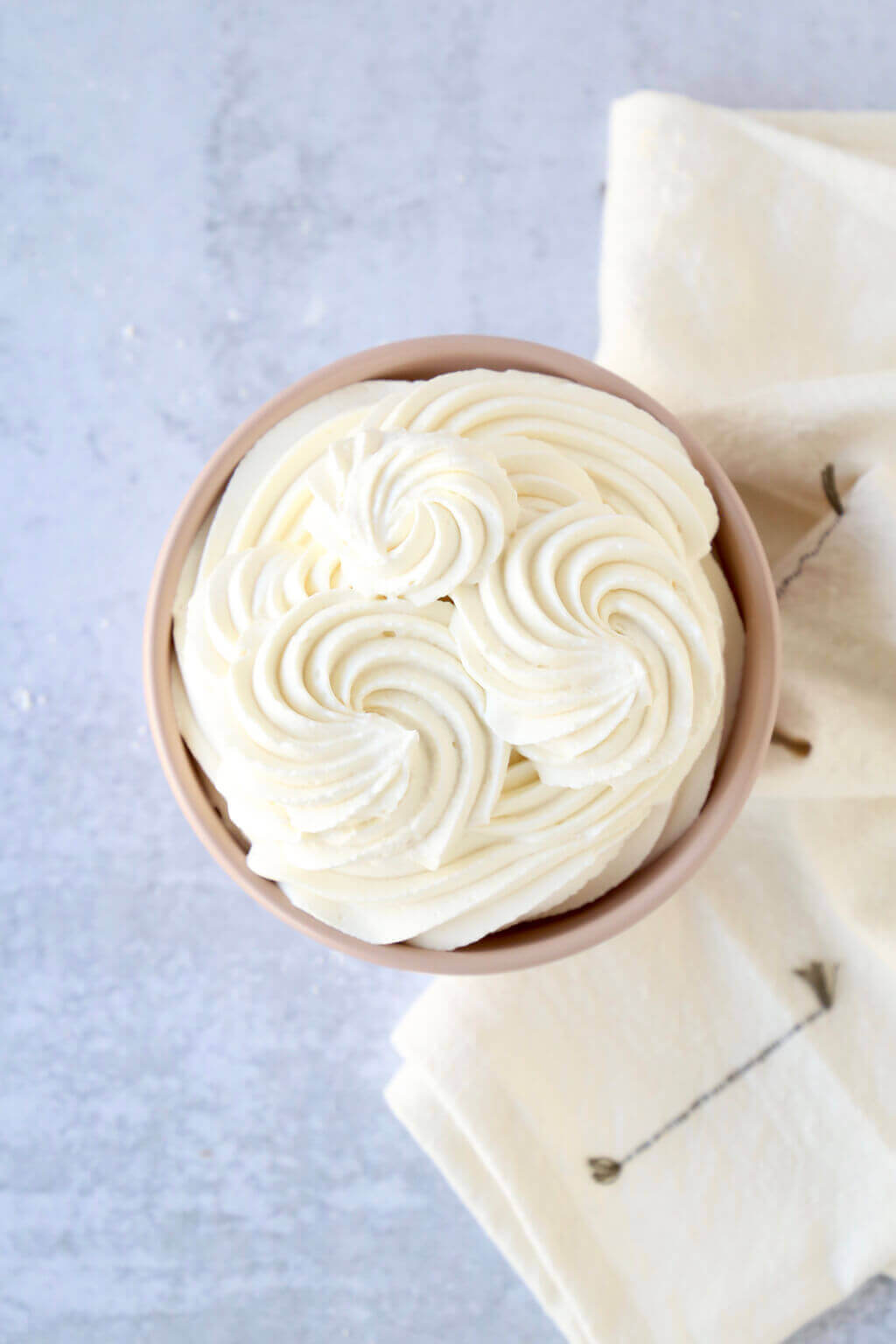 Sips and Savory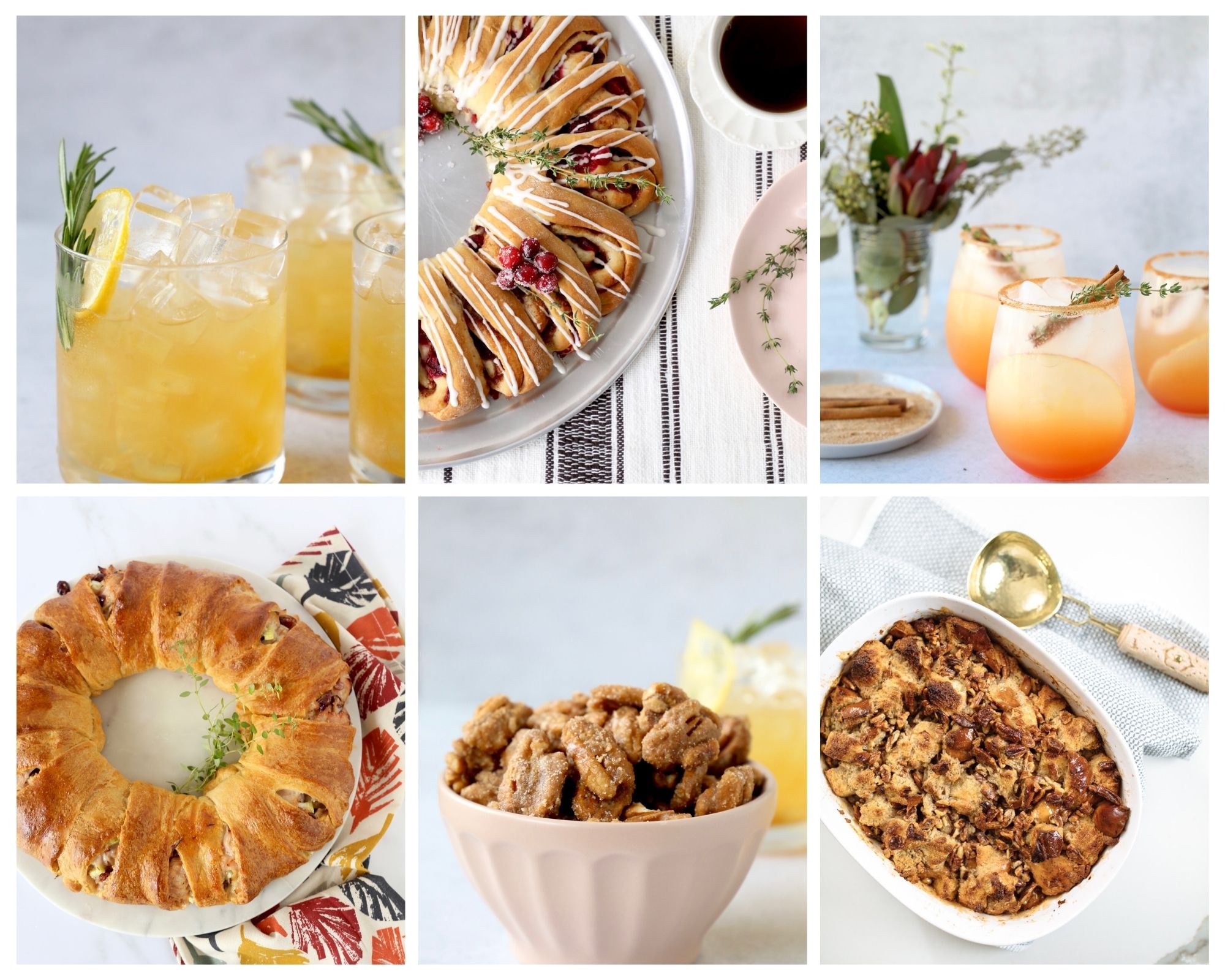 Maple Bourbon Sour
Apple Cider Aperol Spritz
Pecan Pie French Toast
Turkey Pecan Wreath
Cranberry Orange Cinnamon Wreath
Set Your Table For a Delicious and Elegant Thanksgiving
Elegant Caramel Dipped Pears will make the most beautiful and delicious addition to your thanksgiving table. Juicy pears dipped in the creamiest and soft caramel, white chocolate and tied with a grateful and thankful tag.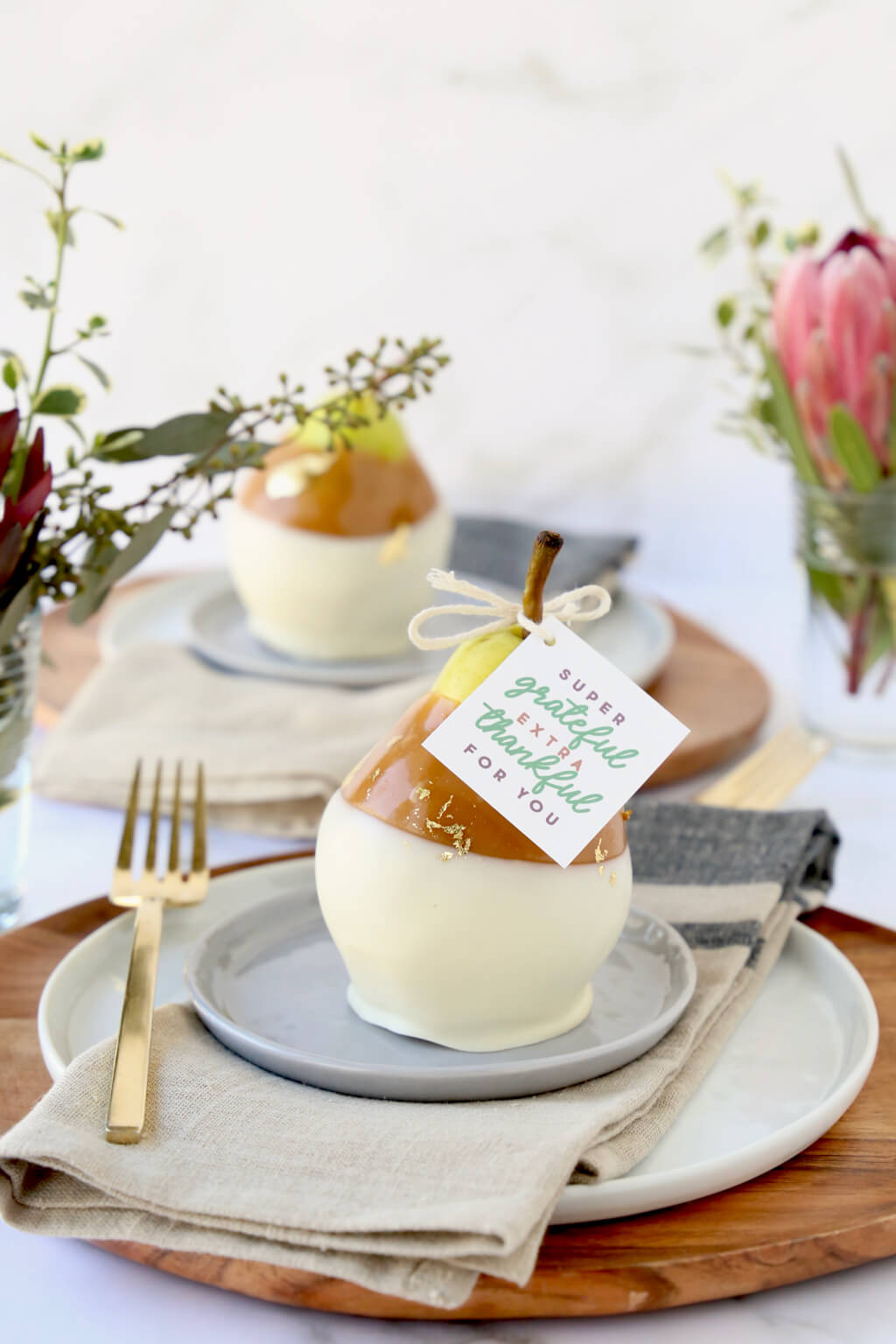 Wishing you and your family a Happy Thanksgiving!